This was the first year that the World Coffee Roasting Championship was organized in Sweden and I, Joanna, was proud to take home the prize, consid...

Vårt andra kaffe från årets skörd i Etiopien kommer från Dalle regionen i Sidama. Sidama är en del av området Sidamo, som är välkänd för ...

Det är med stor glädje och förväntan vi kan meddela att vi lagom till jul kommer kunna erbjuda de fantastiska produkterna från Kalita i Japan. Vi ...

Coffee is one of the most important products in the world and the second most traded legal product after oil. The price we pay for the coffee affe...

Workye Shallo, Yirgacheffe EthiopiaYirgacheffe is known for its complex, floral and acidic coffees. Workye Shallo is running this farm, with suppor...

Finally this long vacation is over. Back to work, back coffee, right now we are going through a change of coffee. Within the next couple of days th...

For months we have waited, discussed designed our now coffee bag. It became a box. A bag in box. A lot of our retailers had complains about...

Took some time off, midsummer celebration all over sweden. Wedding fever both for me and the royal princess. What Chris and Madde missed ou...

We are so happy that we are one of the great coffee bars nominated in the brand new White Guide Café. Sveriges Bästa Caféer avslöjas...
About us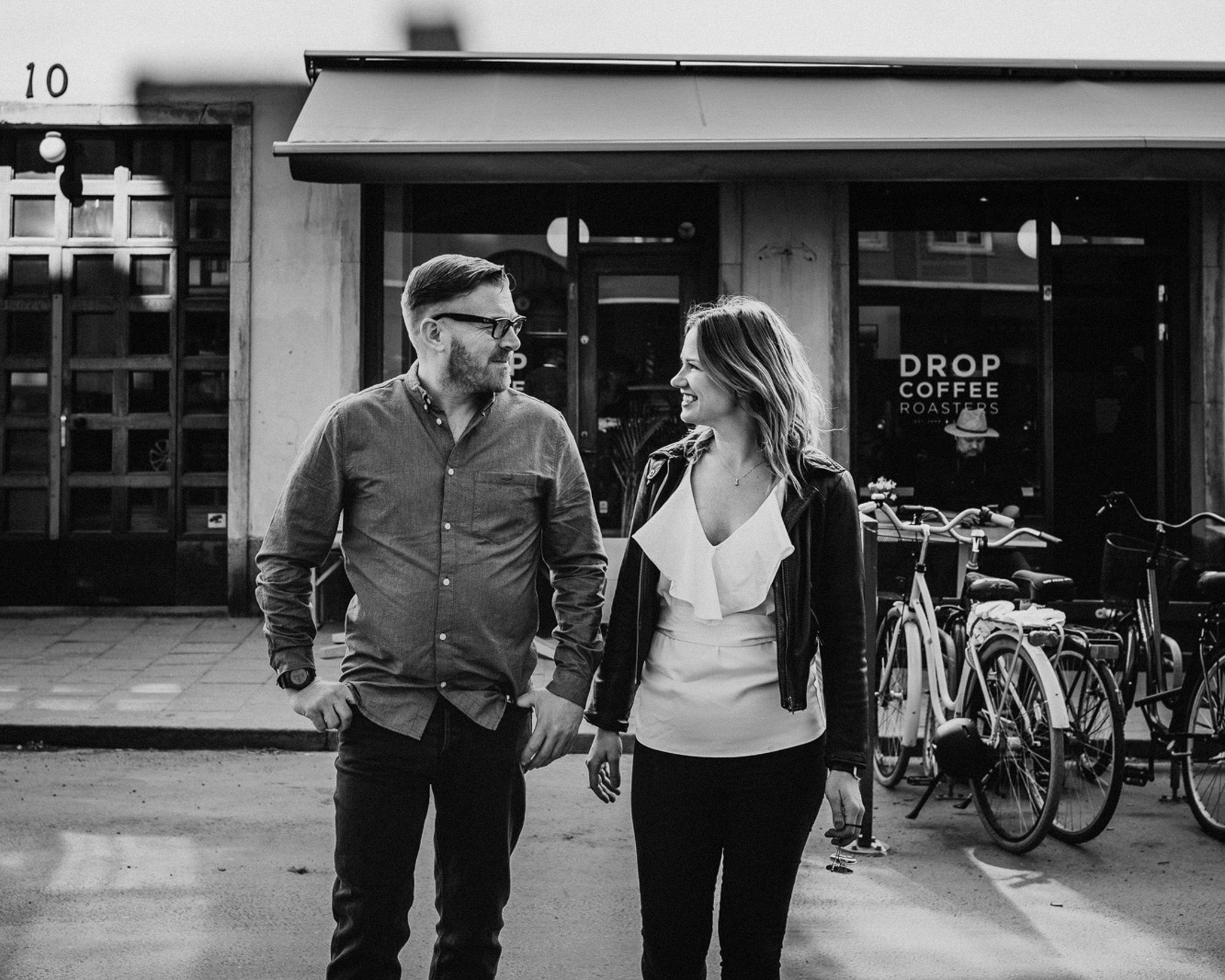 Find out more
Our roastery is located in Rosersbergs Industrial Area, a five-minute drive from Rosersberg train station. We have been roasting all our coffee on our turquoise 25 kilos Diedrich, since 2013.