Finally this long vacation is over. Back to work, back coffee, right now we are going through a change of coffee. Within the next couple of days th...

For months we have waited, discussed designed our now coffee bag. It became a box. A bag in box. A lot of our retailers had complains about...

Took some time off, midsummer celebration all over sweden. Wedding fever both for me and the royal princess. What Chris and Madde missed ou...
About us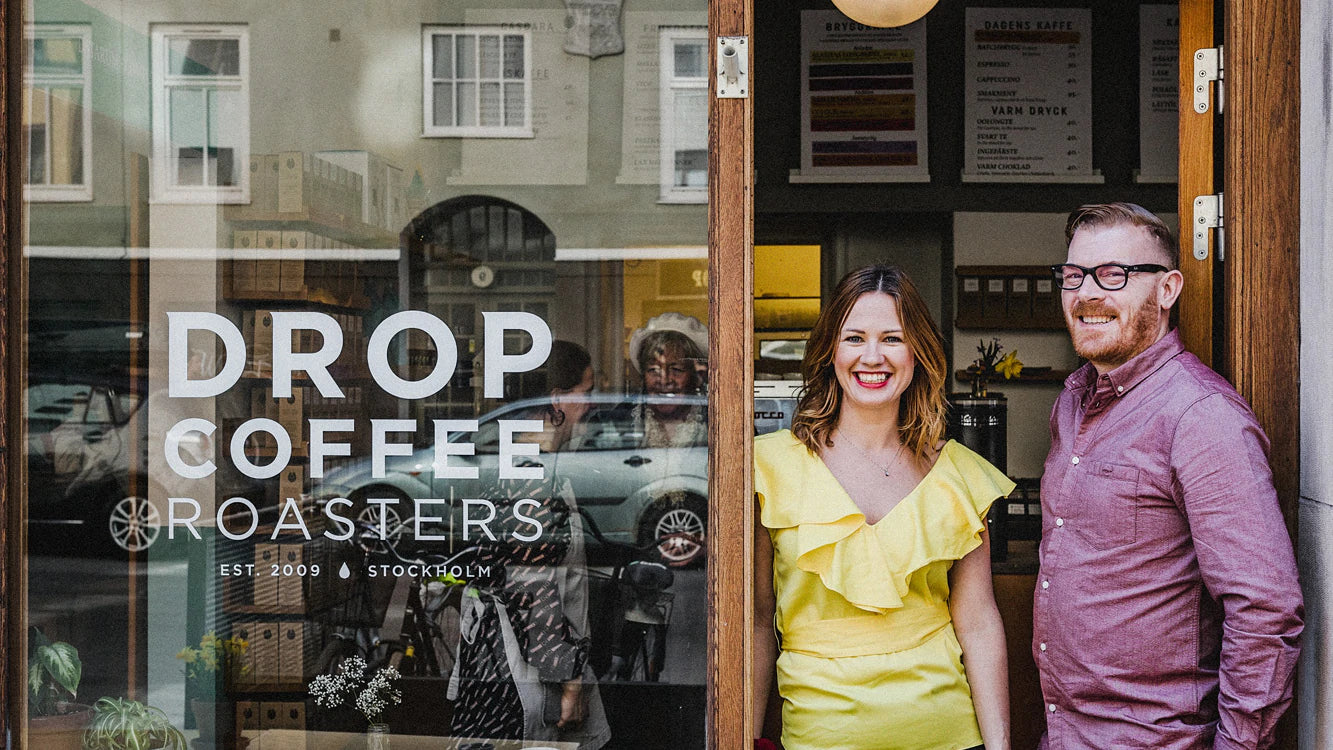 Find out more
Our roastery is located in Rosersbergs Industrial Area, a five-minute drive from Rosersberg train station. We have been roasting all our coffee on our turquoise 25 kilos Diedrich, since 2013.