Wholesale
We at Drop Coffee have partnered with wonderful people across the world. They all have one thing in common: They love coffee and offer a quality coffee program in their businesses, or wish to have one, and this is where we help. From independent coffeeshops to quality restaurants, or offices that want to share great coffees with their staff. If this sounds like your business, we invite you to join us in the manifest for better coffee. No matter where you are located, you can always rely on us. 
- Minimum orders are six kilo
- We roast and ship every Monday, Tuesday and Thursday
- Everything is roasted on order so you get the freshest beans
- Deadline for same day production is 8am Stockholm time
- Orders are shipped with DHL Climate Neutral, shipping rate varies depending on the weight and destination.
- We are not all geeks, coffee is joy! 
Are you interested in becoming a wholesale customer, we would love to hear from you, email info@dropcoffee.se 
About us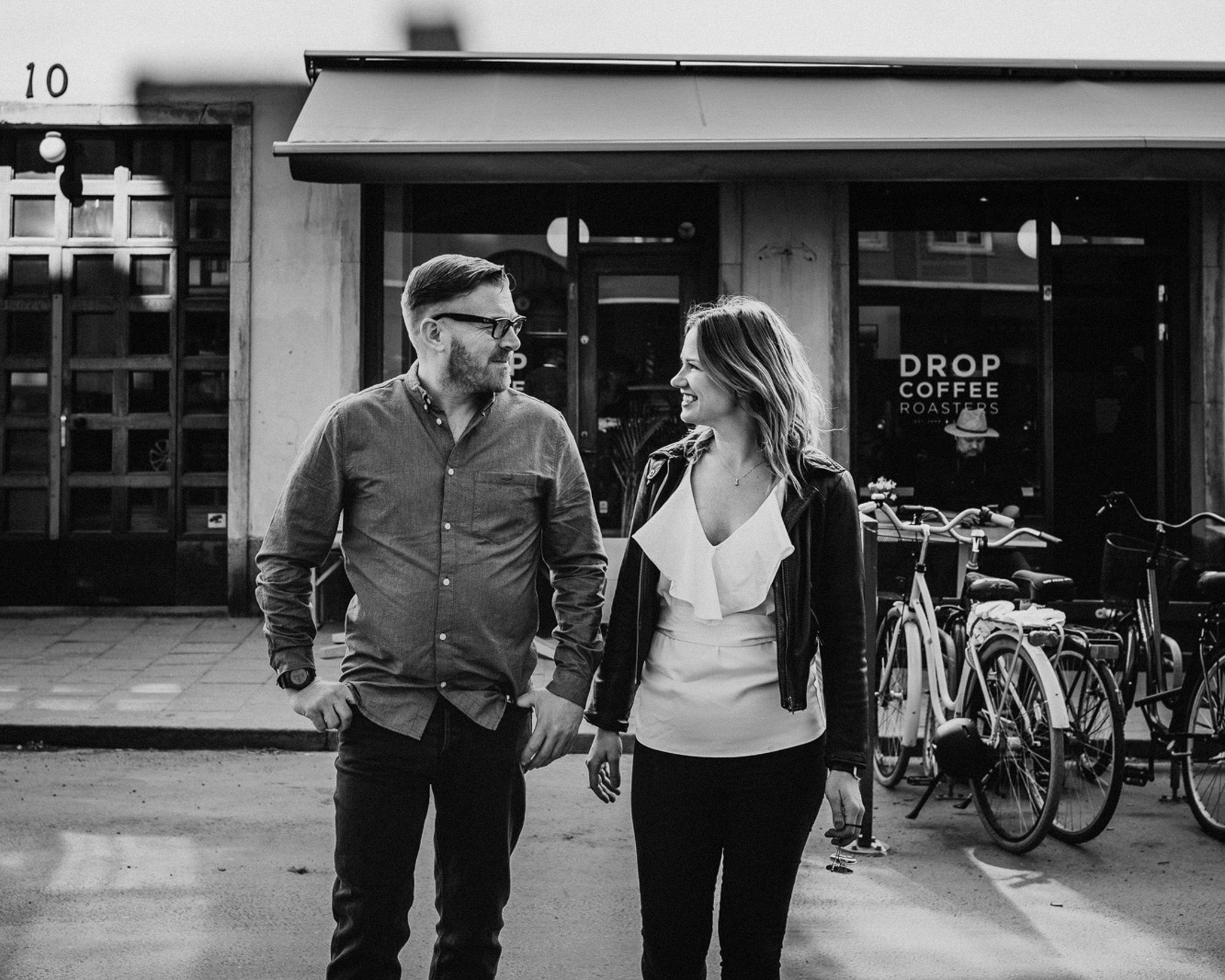 Find out more
Our roastery is located in Rosersbergs Industrial Area, a five-minute drive from Rosersberg train station. We have been roasting all our coffee on our turquoise 25 kilos Diedrich, since 2013.