Refund Policy
CANCELLATION RIGHTS

According to the Distance and Off-Premises Contracts Act, you have the right to return your purchase within 14 days of receipt of the product, without giving a reason. However, food products are exempt from the law and the right to return does therefore not apply to coffee, teas or other food products.

The customer pays any cost of returning an item and the returned item must be returned substantially unchanged and in the original packaging, including any wrapping. You are responsible for the risk assumed during shipping; this risk includes, but is not limited to, that the product is damaged or disappears.

If you want to exercise your cancellation rights, you have to send us a message via e-mail at info@dropcoffee.se

You must return the item to us without undue delay and in any case no later than 14 days after the date you notified us of your decision to return the item. You are deemed to have met the deadline if you return the items before the end of the 14-day period.

If you have exercised your cancellation rights, we will refund to you as soon as possible the full amount you paid for the item minus shipping, and in any case no later than 14 days after the date when we received the item. We will issue the refund to you using the same payment method you used when you initiated the purchase.

UNCOLLECTED ORDERS
If you do not collect your package, Drop Coffee Roasters reserves the right to charge you for any costs we incur as a result.
About us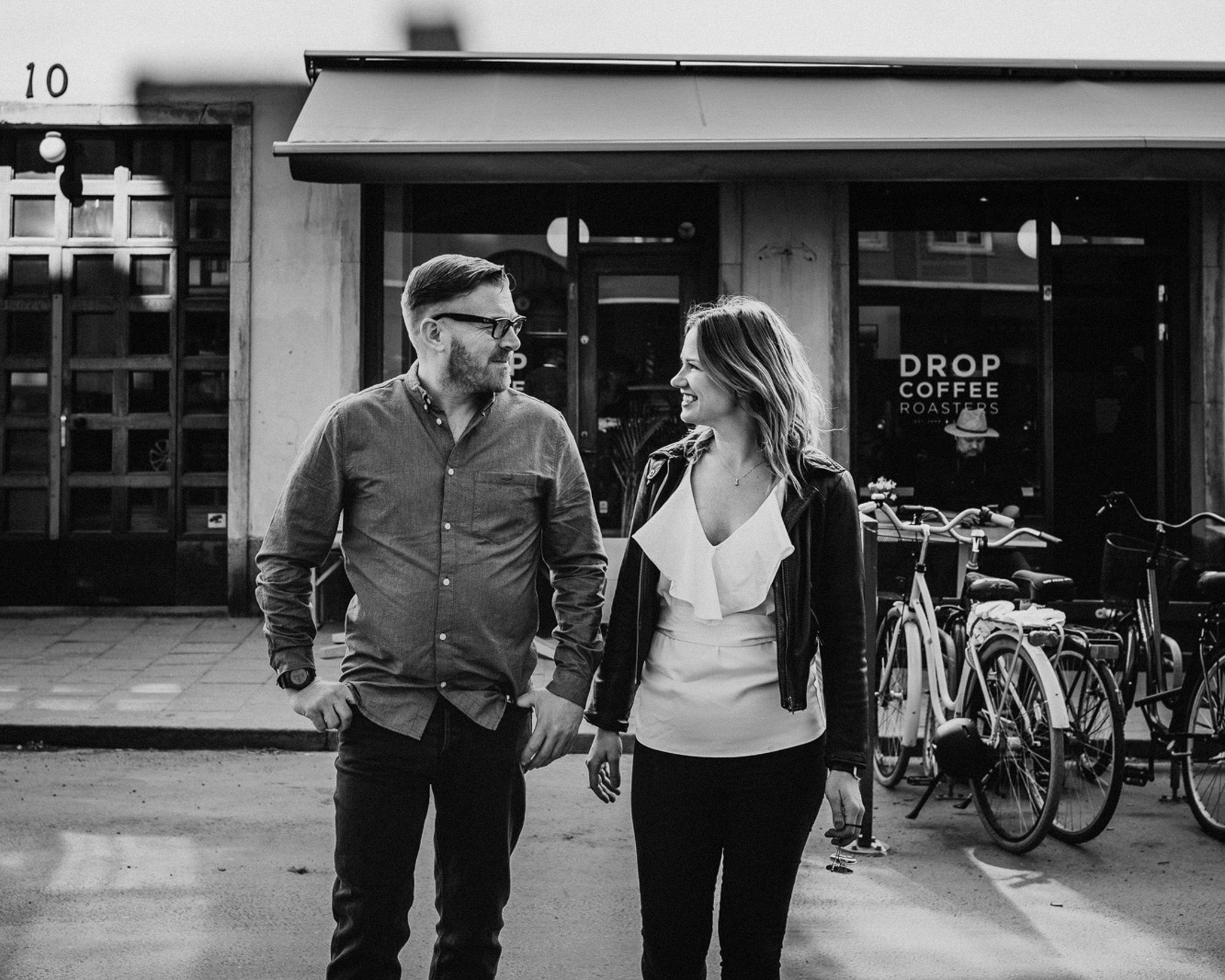 Find out more
Our roastery is located in Rosersbergs Industrial Area, a five-minute drive from Rosersberg train station. We have been roasting all our coffee on our turquoise 25 kilos Diedrich, since 2013.