Sustainability
We are humbled to bring out our second ever sustainability report, this time for the year of 2022.


We have been strong supporters of transparency for years now and believe it extends from transparent coffee pricing to other business practices like environmental indicators, social diversity and governance.
This is our way to put a year's actions together and see for ourselves, where we still need to focus on and where we are doing good.
Take a look at this report yourself if you are interested to read about the impact our company creates, positive and negative.


And if you want to read up on our first report, from 2021, you can find it here:


About us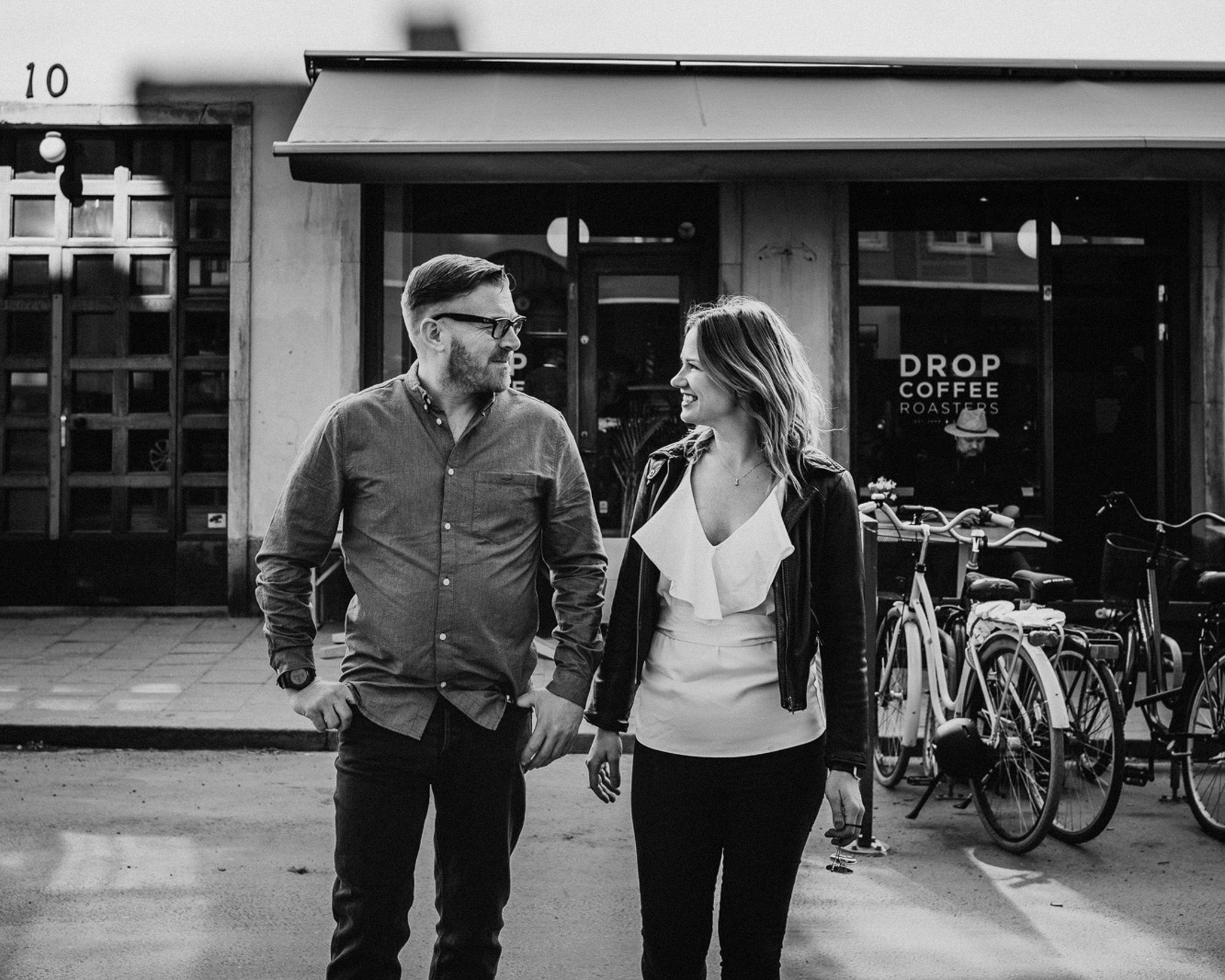 Find out more
Our roastery is located in Rosersbergs Industrial Area, a five-minute drive from Rosersberg train station. We have been roasting all our coffee on our turquoise 25 kilos Diedrich, since 2013.