For months we have waited, discussed designed our now coffee bag. It became a box. A bag in box. A lot of our retailers had complains about the bags lack of ability to stand by itself, not able to stack on each other and not being a box. Its all fixed now.


Thanks to Simon at for helping us out with the design, check out his other amazing work at coffeemademedoit
Also a big shout out to Hung-Ming at Afteroom for all the help with the ordering and contacts to get the box printed and sent.
To celebrate this we have a smashing summer sale on three coffee boxes. Two for you and one to give away to your best friend.


Click here for the amazing summer sale offer, three bags i mean boxes for 259 kr.


Happy brewing!
About us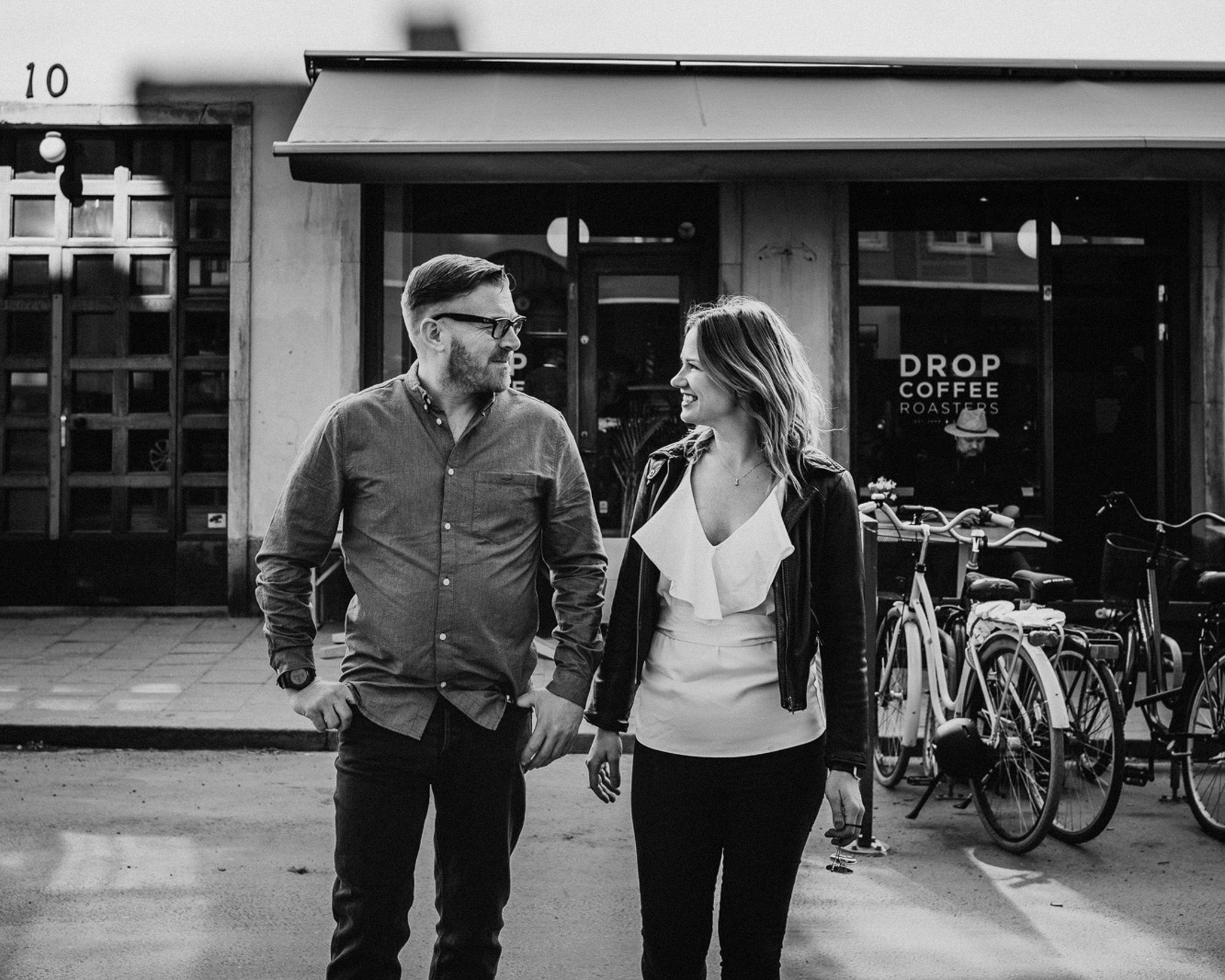 Find out more
Our roastery is located in Rosersbergs Industrial Area, a five-minute drive from Rosersberg train station. We have been roasting all our coffee on our turquoise 25 kilos Diedrich, since 2013.