Back to work, back coffee.
Finally this long vacation is over. Back to work, back coffee, right now we are going through a change of coffee. Within the next couple of days the new project from Ethiopia will start - One farmer, One roaster. We have done the sample roasting and the results are amazing.
Tekle Mammo has grown coffee all his life. He started the project a year ago in Yirgacheffee, three small famers invested in new hand pulp machines to be able to separate and sort coffee in a more efficient and structured way.
Right now there is 16 farmers involved in the project, the lots can be as small a 30 bags. We are taking part of this amazing project, the coffee will arrive later this week.
Here is some pictures from the farms in Ethiopia Yirgacheffe. Pictures from Nordic Approach
There is a lot of things going on at right now, new coffees new projects, For you who have a chance of going to our coffee shop in Stockholm there is a well needed face lift going on. New colors, new rooms.
Hope you all had a great summer. Lets brew some amazing coffees this fall.
About us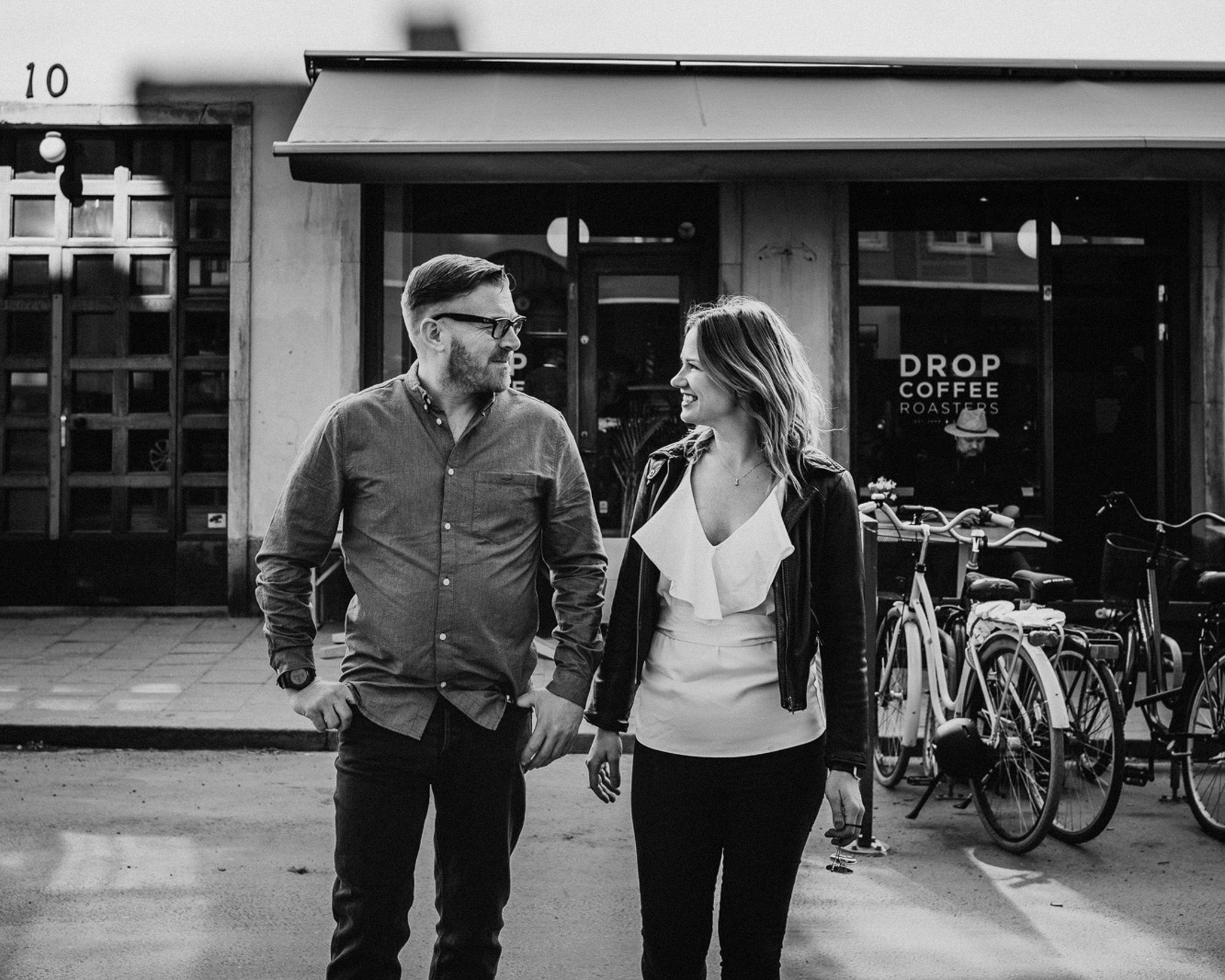 Find out more
Our roastery is located in Rosersbergs Industrial Area, a five-minute drive from Rosersberg train station. We have been roasting all our coffee on our turquoise 25 kilos Diedrich, since 2013.