Kalita Stainless Wave Dripper har blivit en modern klassiker inom kaffevärlden. Kalita Wave  filter är vår favorit pour-over alternativ. Kalita Wave ger en fullare extraktion av allt kaffe och ger mer smak överlag.

Den platta botten ger en jämn bryggväg för vattnet med tre hål i botten. Den vinklade formen isolerar bryggmassan, så den inte förlorar värme.

Kalita Wave finns i två storlekar: 185 (2-6 koppar) och 155 (1-2 koppar).
---------
The Kalita Stainless Wave Dripper has become a modern classic within the coffee industry. Kalita Wave filter dripper is our favorite pour-over option. The Kalita Wave gives a fuller extraction of all the coffee and yields more flavor overall. 
The flat bottom filter provides an even brewing path for the water with three holes in the bottom. The waved shaped insulates the brew mass so it doesn't lose heat to the surroundings.
Kalita Wave comes in two sizes: 185 (2-6 cups) and 155 (1-2 cups).
About us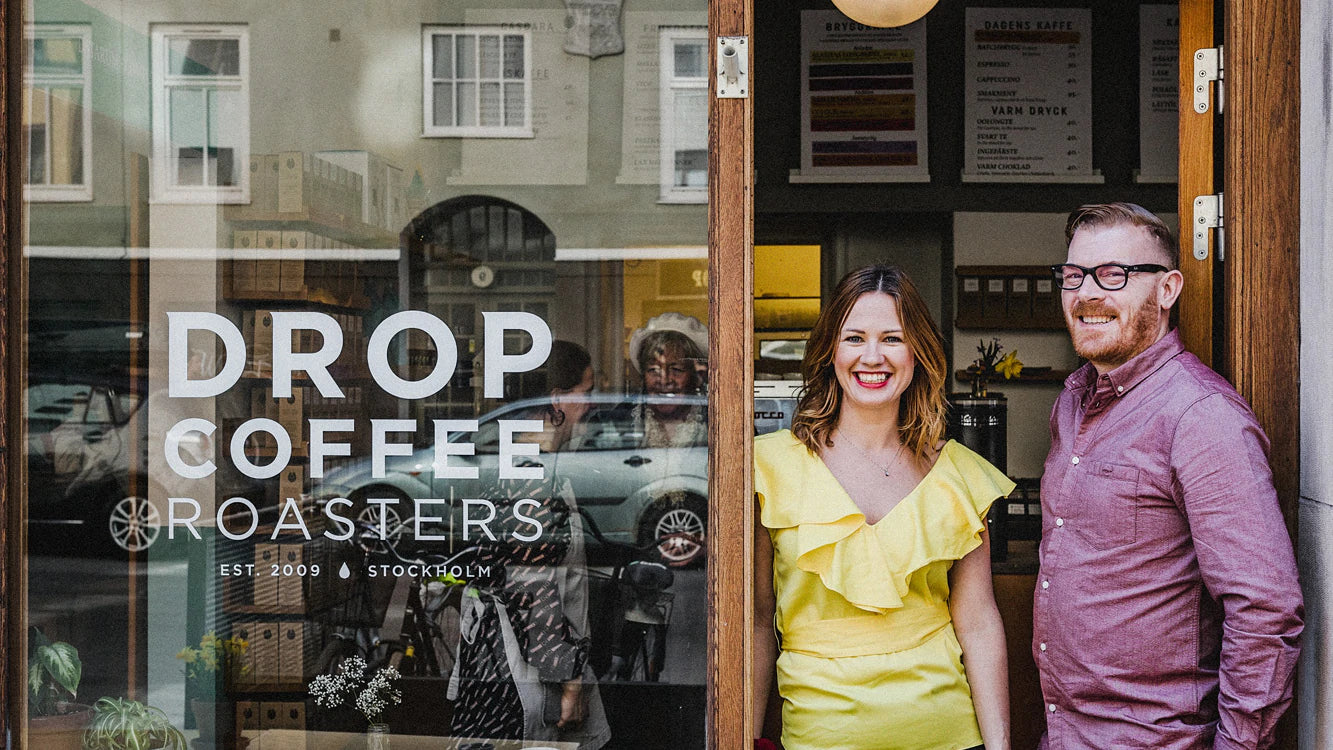 Find out more
Our roastery is located in Rosersbergs Industrial Area, a five-minute drive from Rosersberg train station. We have been roasting all our coffee on our turquoise 25 kilos Diedrich, since 2013.