The Keep Cup uses industry cup sizing, fits under most coffee machine group heads, with drafted vessel for the perfect pour. It can be used every day, several times a day if you like. We use ours for the first cup of coffee in the morning and keep using it as the day goes on; for coffee bar visits and coffee at work. The Drop Coffee Roasters logo is branded by hand at our roastery.
The idea of a Keep Cup is to encourage you to use the cup instead of using takeaway cups, which is better for the environment.  Therefore we give you a 10% discount at our cafe in Mariatorget, Stockholm on all of our coffee beverages every time you use it, to help minimise unnecessary waste.

Made from fully tempered soda lime glass that is wrapped with a natural cork band. The band is made in Portugal using the waste product from wine cork manufacturing. The band is beautiful to hold and over time it's patina will tell the story of your use.

Due to the variation in the circumference of the blown glass, the lid is unique to the glass and may not be compatible with other lids.
About us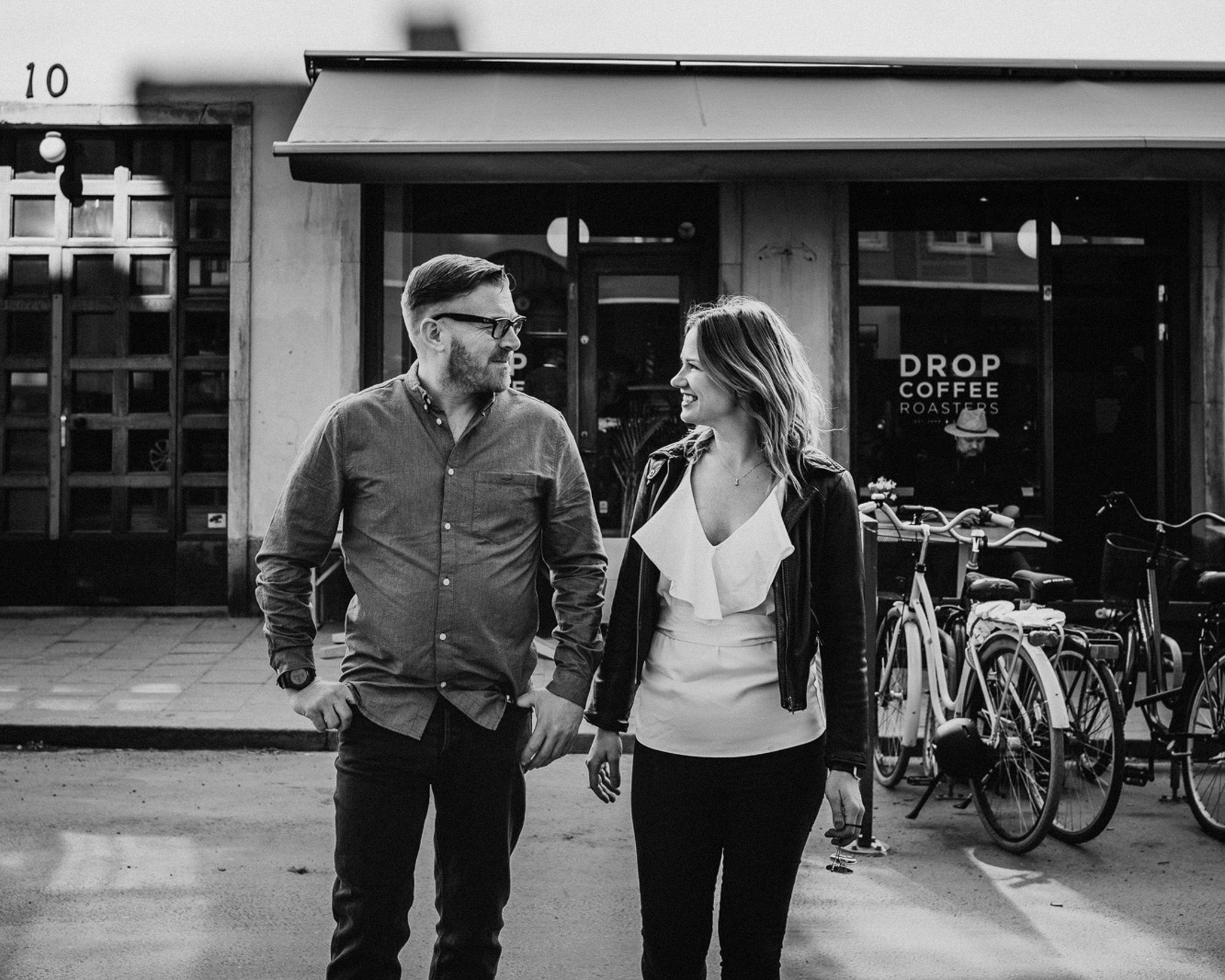 Find out more
Our roastery is located in Rosersbergs Industrial Area, a five-minute drive from Rosersberg train station. We have been roasting all our coffee on our turquoise 25 kilos Diedrich, since 2013.