This beautiful drip set is a collaboration between Kalita and Oak Village, a Japanese wood working company who started as a furniture workshop in 1974. 
The drip set contains of the stand, 185 Kalita Glass Dripper, 400 ml jug and 50 x 185 Kalita Wave Filters. 
About us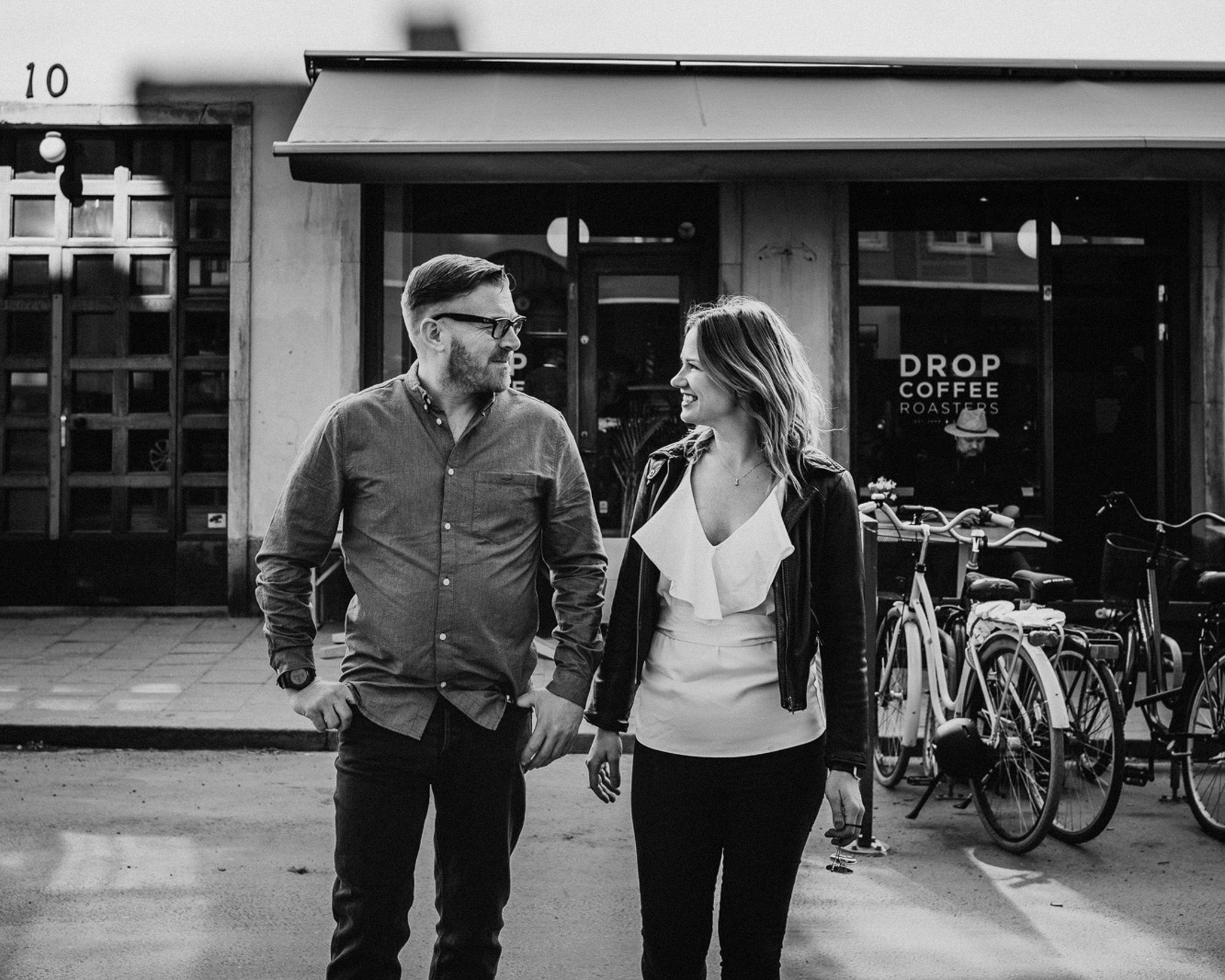 Find out more
Our roastery is located in Rosersbergs Industrial Area, a five-minute drive from Rosersberg train station. We have been roasting all our coffee on our turquoise 25 kilos Diedrich, since 2013.