Den vackra kannan från Kalita för manuell kaffebryggning. Pipens placering och utformning gör det lätt att med en jämn stråle. Trädetaljerna på lock och handtag hindrar dig från att bränna dig. Wave pot fungerar med induktionshäll. 
---
The beautiful vessel from Kalita for manual coffee brewing. The design makes it easy to control the brewing.The wooden details on the handle and lid keeps you from burning.  This vessel works with inductions stoves. 
About us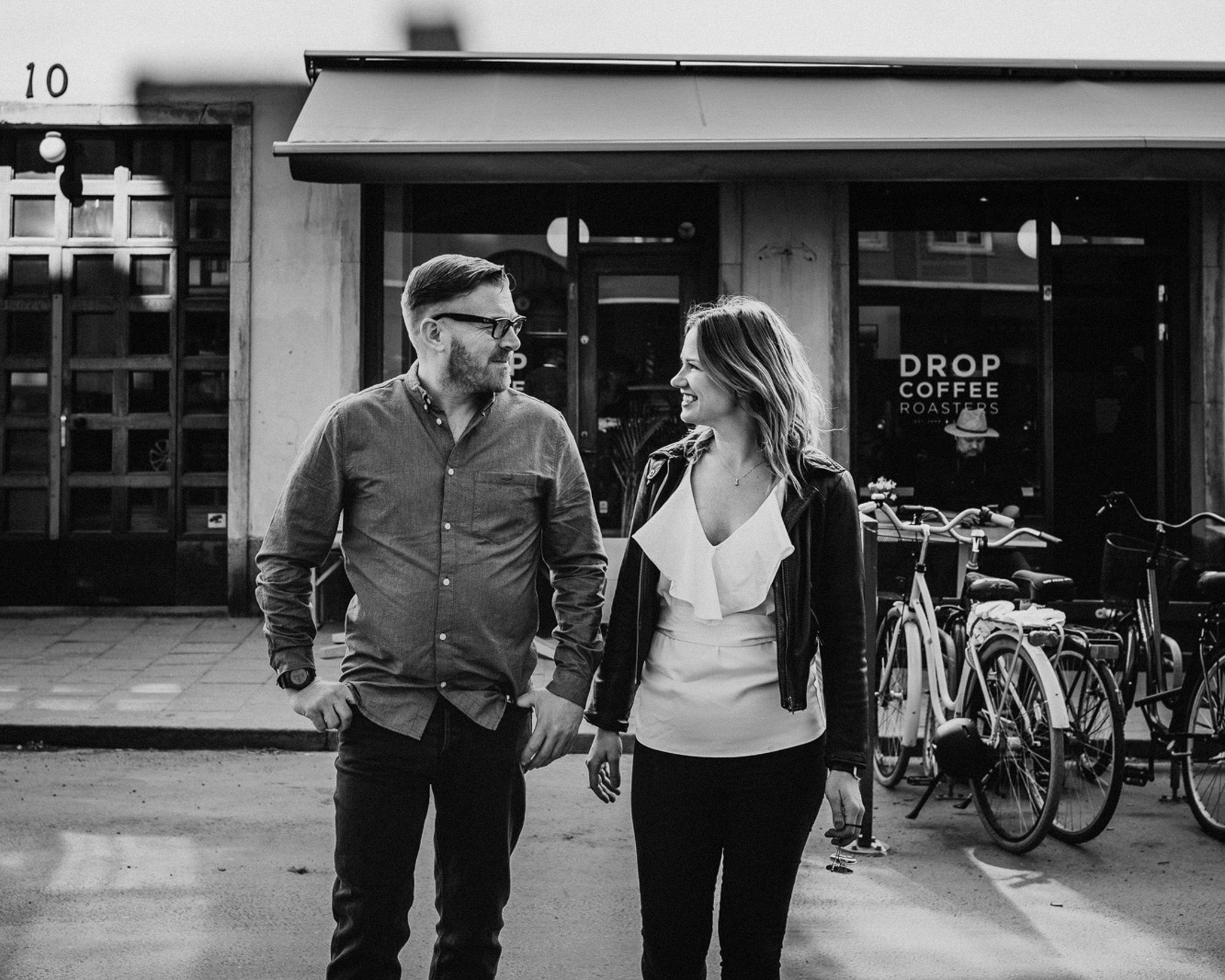 Find out more
Our roastery is located in Rosersbergs Industrial Area, a five-minute drive from Rosersberg train station. We have been roasting all our coffee on our turquoise 25 kilos Diedrich, since 2013.