Gör din manuella kaffebryggning komplett med denna serveringskanna i tunt men hållbart glas från Kalita. Rymmer upp till 800 ml kaffe och passar till bryggfilter i såväl 185- som 155-storlekarna  i Wave-serien. 
-
Make your manual brewing set complete with this beautiful serving vessel in thin, yet robust glass. Holds up to 800 ml of coffee, and goes well with both the 185 and 155 Kalita wave filter holders.
About us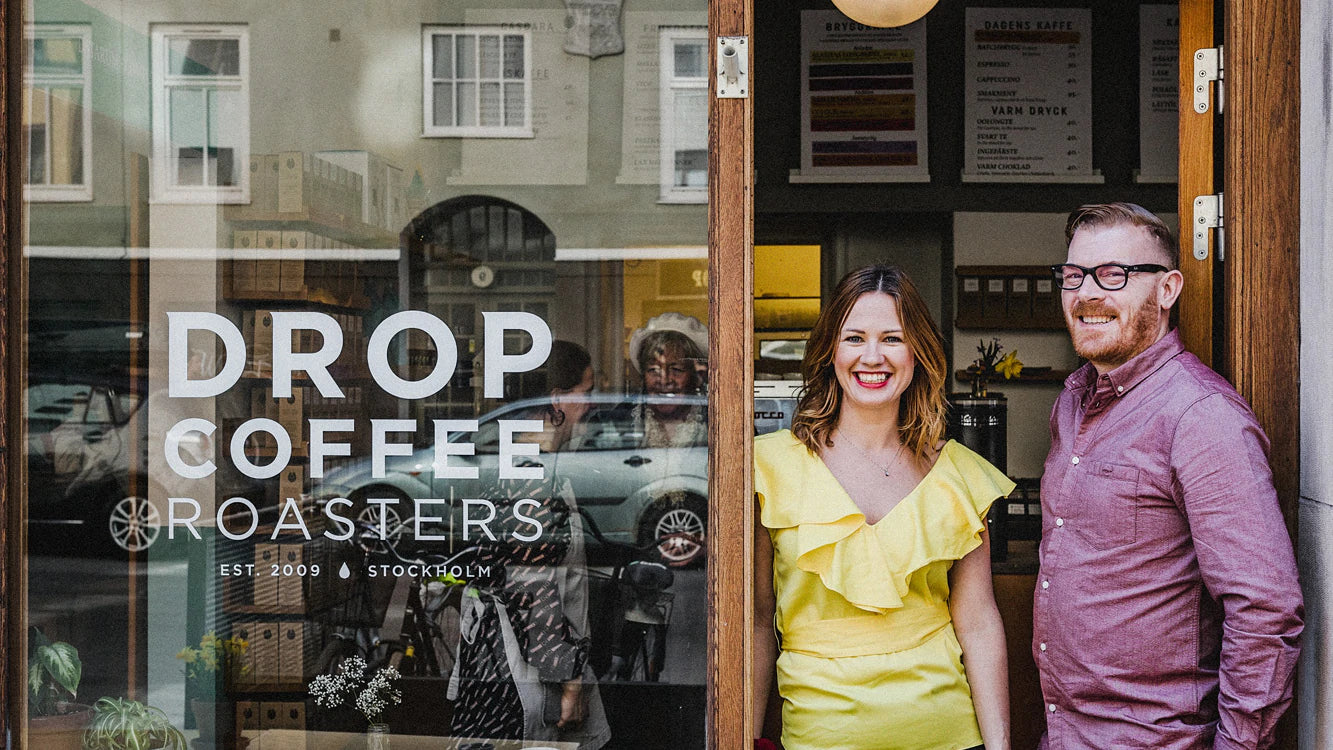 Find out more
Our roastery is located in Rosersbergs Industrial Area, a five-minute drive from Rosersberg train station. We have been roasting all our coffee on our turquoise 25 kilos Diedrich, since 2013.