Swedish Gastronomy award 2021
We just won the Swedish Gastronomy award. For the second year in a row! 
The Gastronomy price is the industry's price to the industry; "The Baristas Coffee Experience". The Swedish coffee industry is popping and there is plenty of great cafés out there. This makes us extra proud to have the trust of our peers. 
Press contact: 070-777 94 88 
email: info@dropcoffee.se 
About us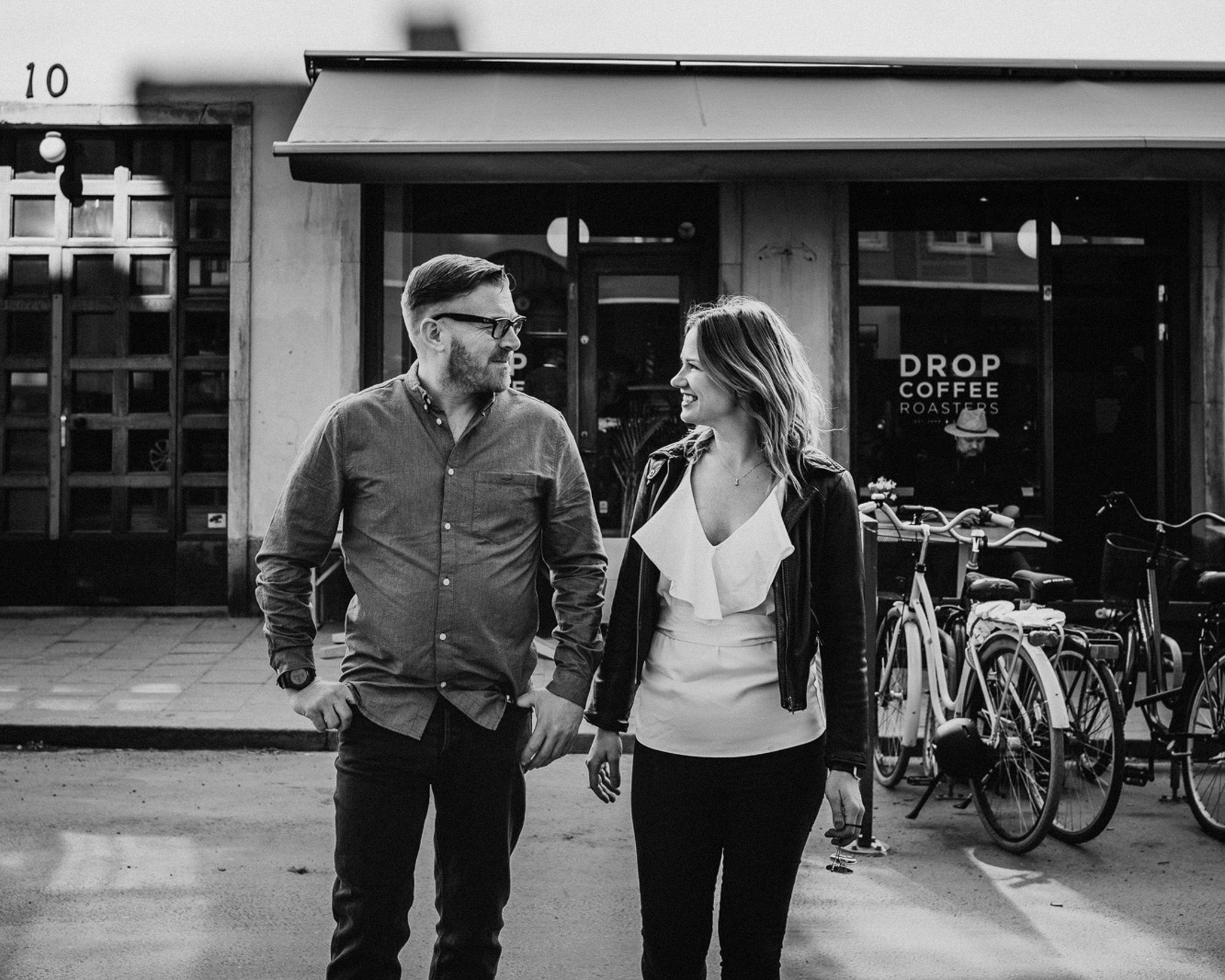 Find out more
Our roastery is located in Rosersbergs Industrial Area, a five-minute drive from Rosersberg train station. We have been roasting all our coffee on our turquoise 25 kilos Diedrich, since 2013.