Specialty Coffee Transaction Guide Released
The 2020 Specialty Coffee Transaction Guide was released last week out of Emory University. Its tables and figures rely on contract data from 81 roasters, importers, exporters, cooperatives, and producers headquartered in twenty different countries. These data summarize 51,000 contracts that cover roughly 1.09 billion pounds of green specialty coffee valued at more than $2.1 billion.
A global market that allows individuals and organizations to buy green coffees as near-commodities and then sell them as differentiated, high valued-added products does not ensure adequate compensation for coffee producers, families, and communities. In many cases, specialty coffee producers do not receive enough from coffee sales to cover production costs, let alone investments for their future.
Specialty Coffee Transaction Guides help move sellers and buyers away from commodity price references. With tables and figures that describe actual prices paid for green specialty coffees, they provide relevant information to consider as part of current and future negotiations.
Overall, the median FOB price for green specialty coffees fell from $2.75 per pound in the 2018/2019 harvest year to $2.60 per pound in 2019/2020. This price decline was due to a shift away from higher-quality 'fancy' coffees and toward higher-volume 'regular' specialty coffees. Lower (i.e., 25th percentile) FOB prices held steady at $1.90 per pound while higher (i.e., 75th percentile) prices fell $0.06 to $3.50 in the 2019/2020 harvest.
To learn more about recent specialty coffee market pricing patterns and changes, download the 2020 Specialty Coffee Transaction Guide at www.transactionguide.coffee . 
About us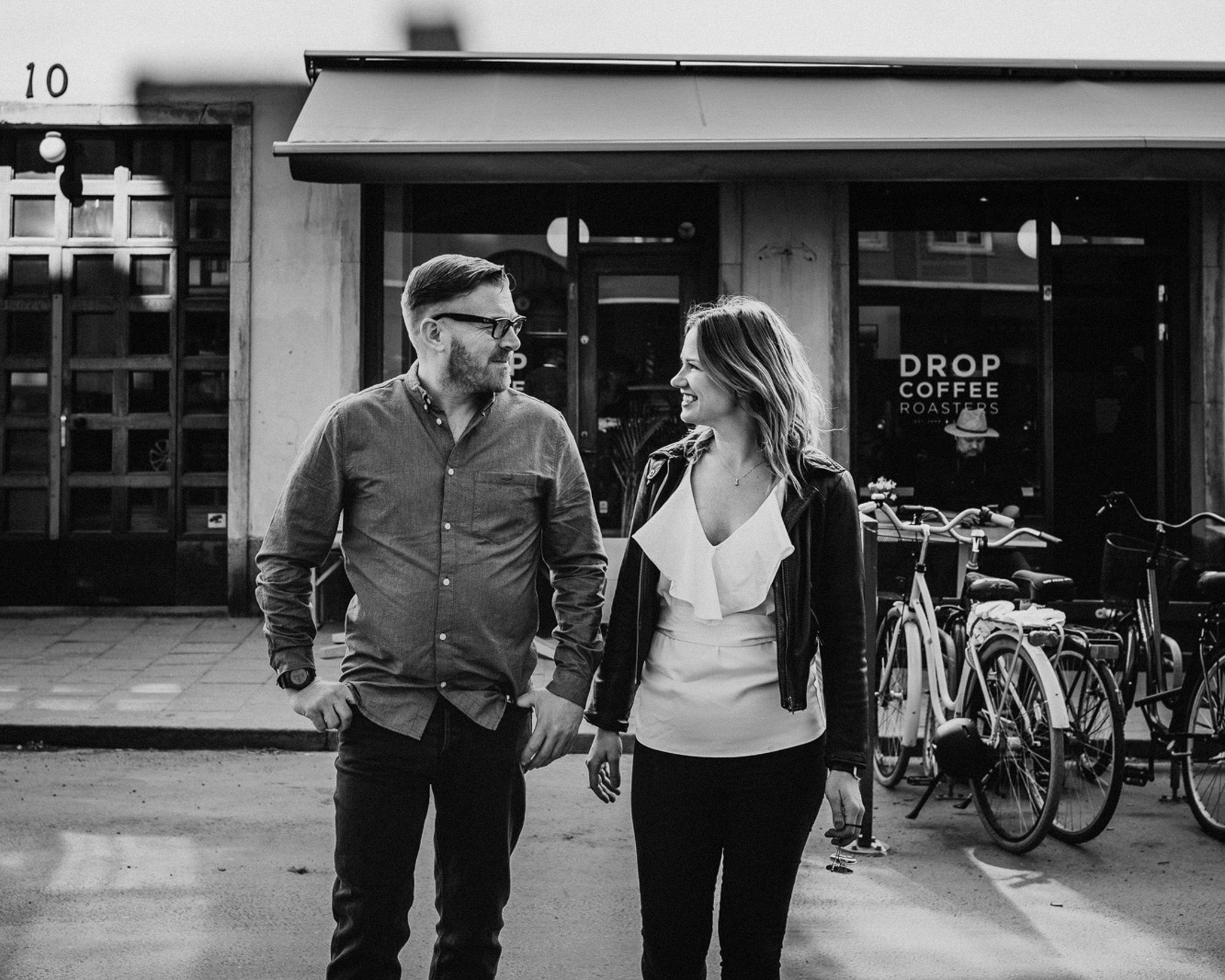 Find out more
Our roastery is located in Rosersbergs Industrial Area, a five-minute drive from Rosersberg train station. We have been roasting all our coffee on our turquoise 25 kilos Diedrich, since 2013.