We're hiring a new roaster
Drop Coffee Roastery is looking for a new production roaster to join our small but lively quality-focussed team and work hard to deliver delicious coffee to our customers around the world from our home base in Hägersten, Stockholm, Sweden.  
Our new roaster will be in charge of general daily production, including order planning, wholesale and retail customer service, quality control, dispatch, and the basic ongoing administration vital to the running of a roastery. Successful applicants will have some specialty coffee experience, a driving licence, and professionalism with both colleagues and customers; ideal candidates, a minimum of two years roasting experience, fluency in written/spoken English, and a strong interest in flavour/sensory skills. Written and spoken fluency in Swedish would be a double-plus bonus! 
Please send a cover letter explaining why you'd like to work with Drop and a CV with relevant experience for the position to joanna@dropcoffee.se no later than the 15th of January. Those applications with relevant experience will be considered for the position, and successful candidates will be contacted by the 18th of January with next steps in the process.  
We look forward to receiving your application! 

Position: Production Roaster
Location: Drop Coffee's Roastery in Hägersten, Stockholm, Sweden
Start Date: Dependent on candidate, but ideally before mid-February
Salary: Commensurate with experience 
Form of employment: Full-time 
Role Description
-          Order planning 
-          Customer service (wholesale & retail) 
-          Quality Control 
-          Dispatch 
-          Basic Administration (stocktake, storage, etc) 
 Requirements
-          Basic experience and understanding of specialty coffee 
-          Driving license (EU/Sweden)
-          The ability to work professionally and efficiently with colleagues and customers alike 
Ideal candidates will have: 
-          Minimum of two years roasting experience
-          Fluency in written and spoken English (additional fluency with written/spoken Swedish advantageous!)
-          A strong interest in flavour and the development of sensory skills
About us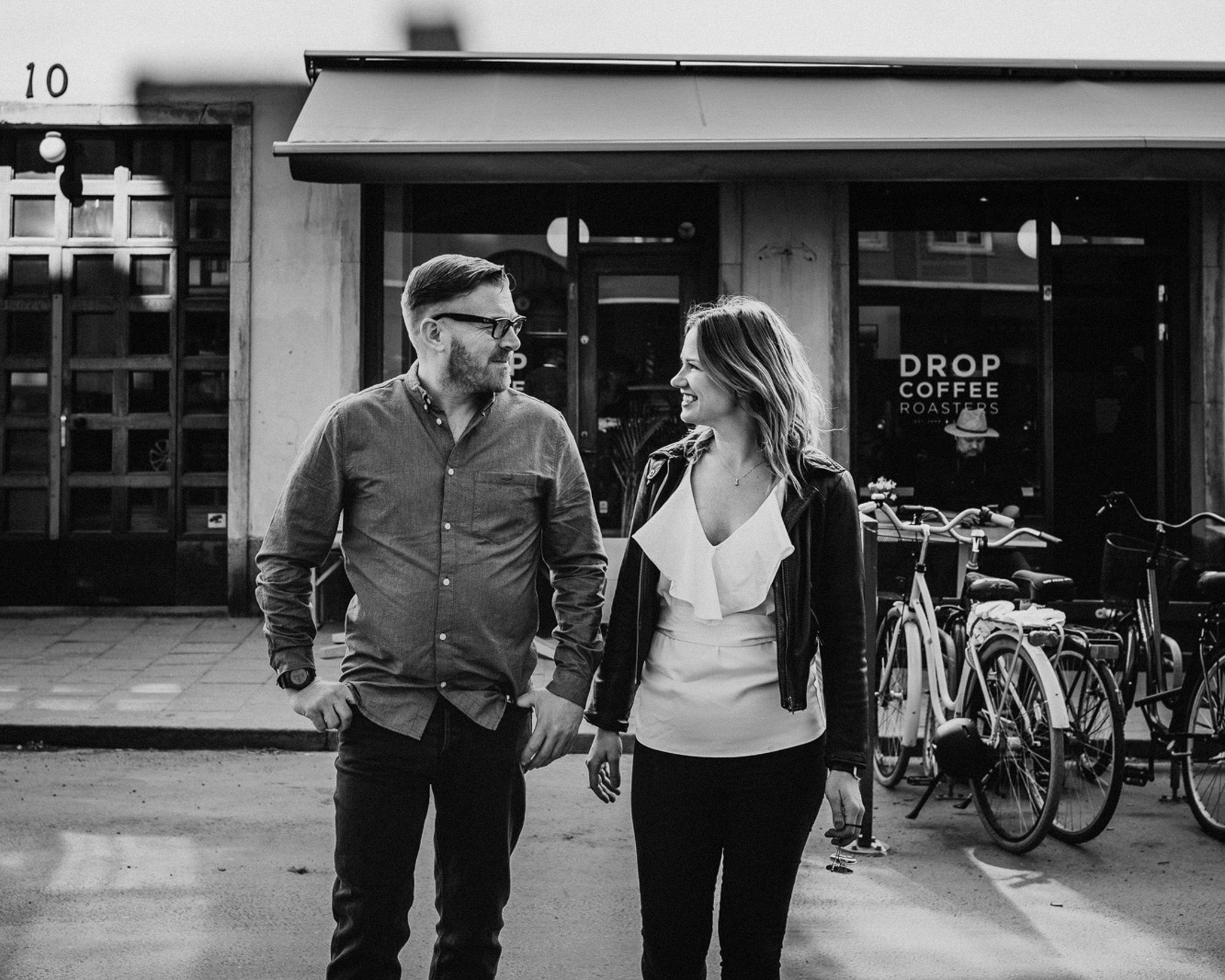 Find out more
Our roastery is located in Rosersbergs Industrial Area, a five-minute drive from Rosersberg train station. We have been roasting all our coffee on our turquoise 25 kilos Diedrich, since 2013.