Drop Coffee best coffee shop in Europe
Drop Coffee is mentioned as the best coffee shop in Europe, according to Big 7 Travel. 
We are so happy for this, and share the list with several amazing coffee shops! 
We would like to say a big thank you to all our guests and a well deserved congratulations to our fantastic staff. 
You can read the whole list here.
About us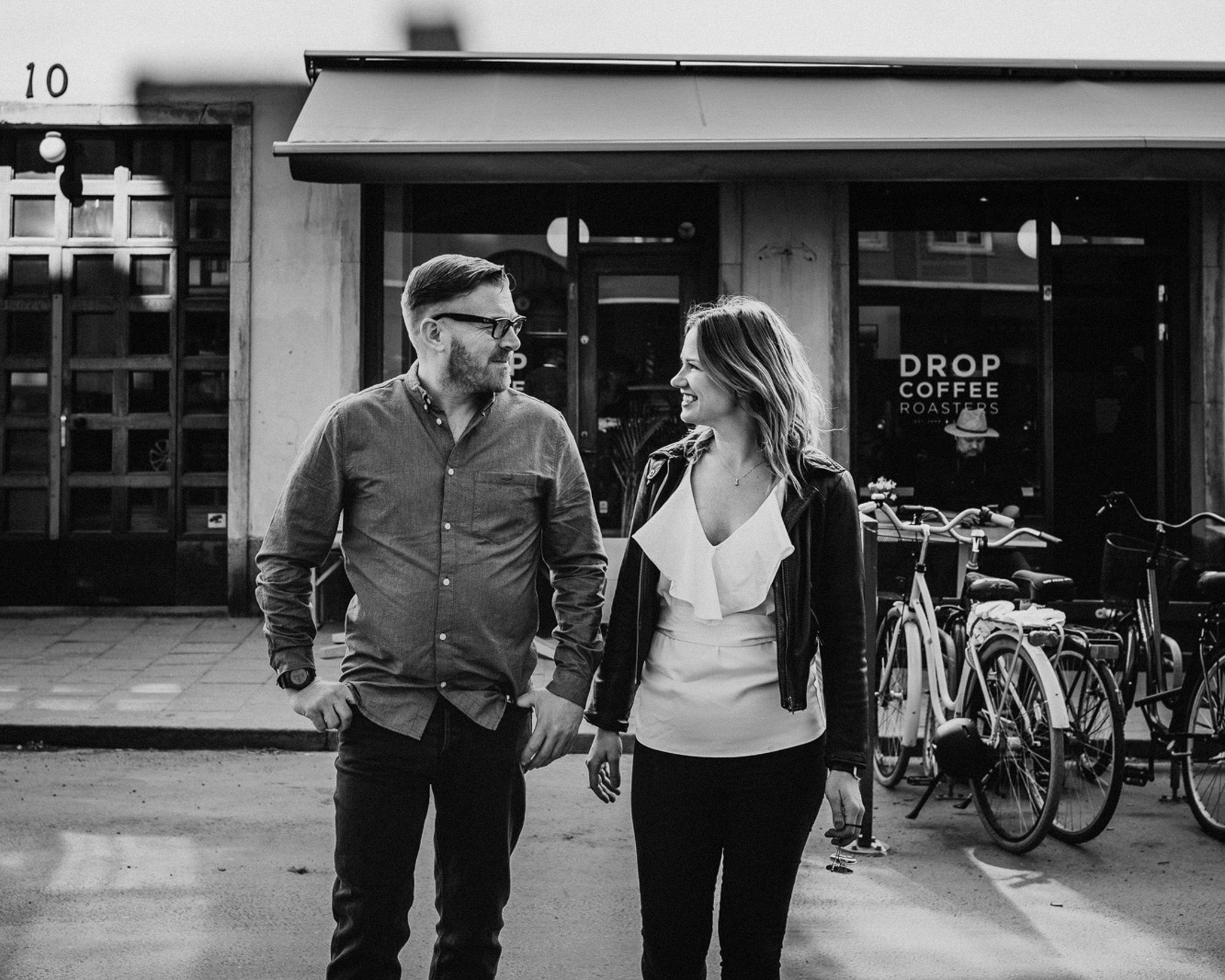 Find out more
Our roastery is located in Rosersbergs Industrial Area, a five-minute drive from Rosersberg train station. We have been roasting all our coffee on our turquoise 25 kilos Diedrich, since 2013.