Coffeeography Launch Party at Drop Coffee 25th of November
We are proud to annouce a talk and book signing by co owner of Drop Coffee, Stephen Leighton.
On the night, Steve will be presenting a fascinating talk, detailing his green buying journey, developing relationships with some incredible coffee producers as well as an open conversation about his book. There will also be an oppertunity for a personal signing on request.
Steve wants to buy you all a beer, so to get an idea of how many beers he needs to buy this is a ticketed event. Books will be for sale on the night and your entrance fee (excluding the book included tickets) can be put used towards buying the book on the night.
Sign up as numbers are limited, and with some earlybird options for the quickest. Buy your ticket here!
About us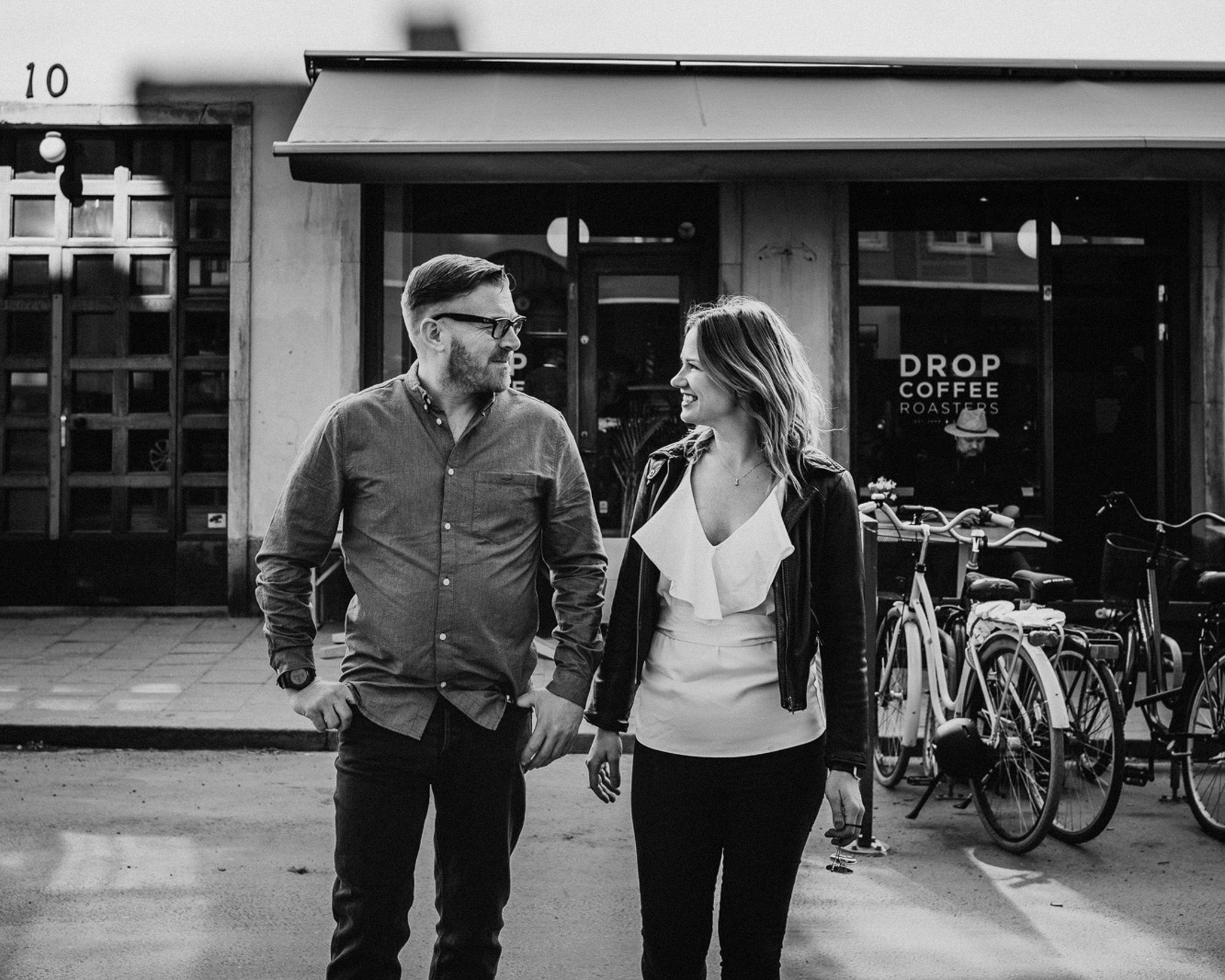 Find out more
Our roastery is located in Rosersbergs Industrial Area, a five-minute drive from Rosersberg train station. We have been roasting all our coffee on our turquoise 25 kilos Diedrich, since 2013.