Coffee With COVID-19 Joanna Alm
The whole global coffee business is changing due to COVID-19. At Drop Coffee, this year has made our café really quiet for a while, as our wholesale customers out in Europe. Thankfully, our webshop grew and we also made it into the Swedish Supermarket for the first time. All thanks to being a strong team.

Hear Drop Coffee's Managing Director, Joanna Alm, talk about how the pandemic impacted, and still impacts, Drop Coffee in the Coffee With COVID-19 produced by April Media. 
Listen to the interview on Soundcloud or where you find podcasts or watch the interview on YouTube. 
About us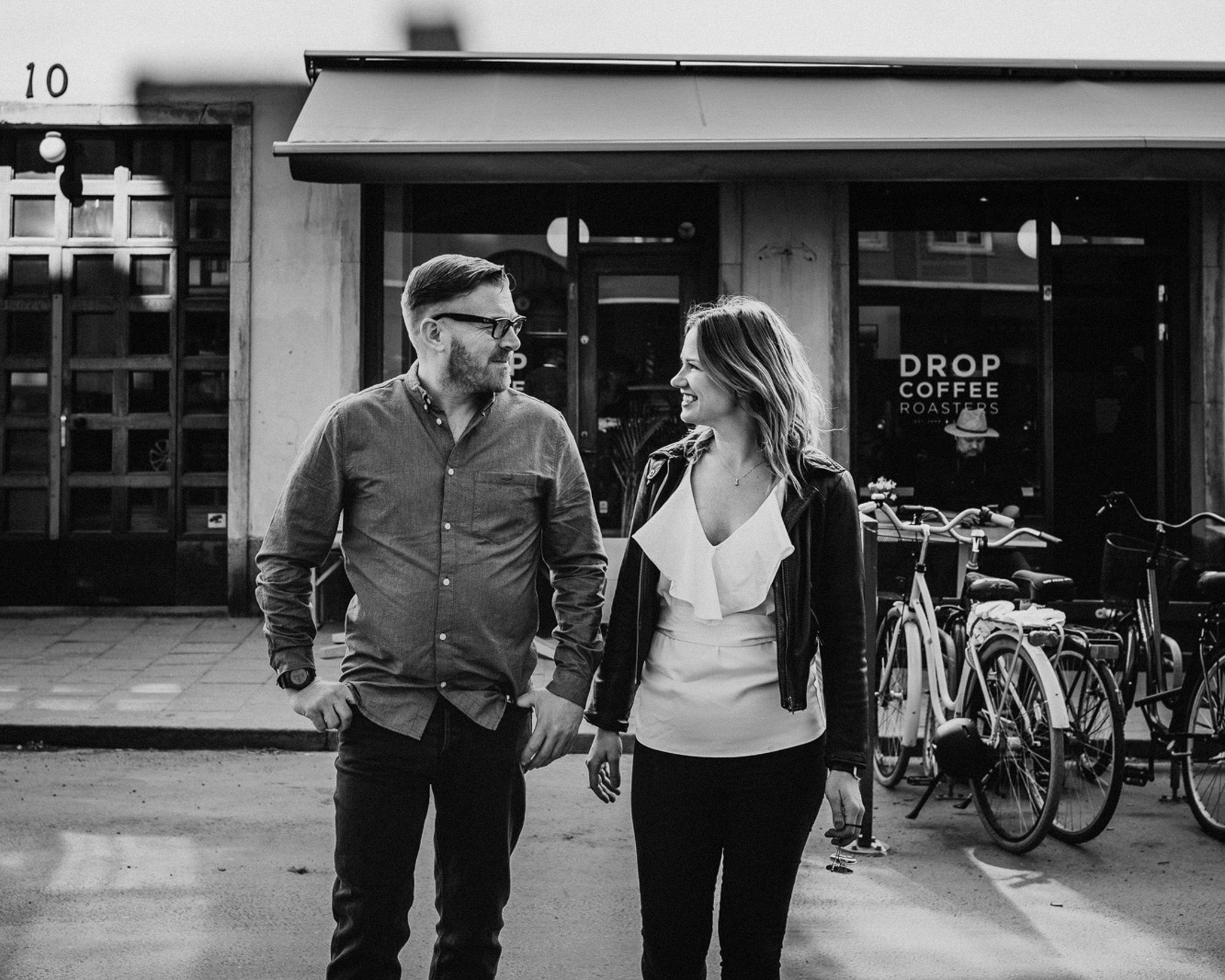 Find out more
Our roastery is located in Rosersbergs Industrial Area, a five-minute drive from Rosersberg train station. We have been roasting all our coffee on our turquoise 25 kilos Diedrich, since 2013.