10 year celebration - timeline!
In September of this year Drop Coffee turned 10 years old! A whole decade of Drop Coffee. 
In celebration, and looking back on the time that has past, we (or rather our talented Lisa Hall) created this time-line with all of the highlights in Drops' history. It's been such a delightful decade, from a brick in the wall to shipping coffee internationally every day, from handstand bags to boxes, from not brewing on scale to reading TDS on every coffee, from a 1,5 kilo Giesen to a 25 kilo Diedrich. 
We are so grateful for every web-order, café guest and wholesale order. Every Drop of Drop Coffee served makes us so genuinely happy and makes Drop Coffee possible. Thank you, thank you, thank you! 

Here is to another decade! 
About us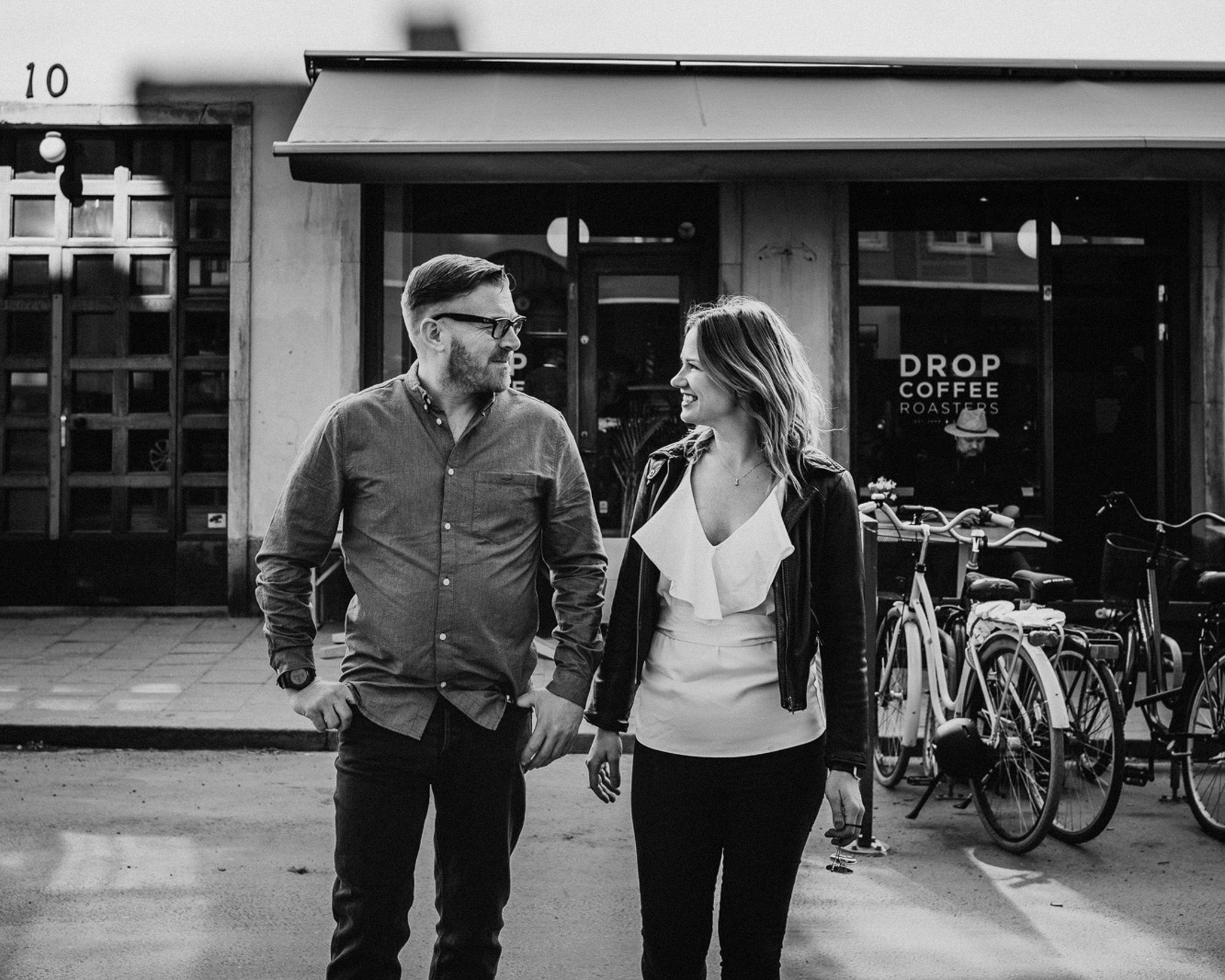 Find out more
Our roastery is located in Rosersbergs Industrial Area, a five-minute drive from Rosersberg train station. We have been roasting all our coffee on our turquoise 25 kilos Diedrich, since 2013.