El Limon, Caturra - Guatemala
"This is a well balanced and creamy coffee with delicate notes of clementine and orange zest. It works perfectly as both espresso and milk based espresso drinks but even holds up it's own as a chocolatey and crisp filter coffee." Joanna Alm, Drop Coffee
The farm San Patricio El Limon is located in the small town Palencia, east of Guatemala City. The Palencia region is not famous for growing a lot of coffee but in the last decade, coffee development has started to increase significantly. The farm El Limon is owned by Guadalupe Alberto Reyes, who used to be the Mayor of Palencia. The motivation to improve the quality at the farm came mainly from the far- mer, Beto, who has managed the farm since 2012. Today the farm is very much a family business; Beto's wife and son also work on the farm, along with his siblings. Their care and devotion to each step of production has lead to a newly build wet-mill, in this way the coffee can be separated into different lots and harvests but control can also be kept of the overall quality.
FACTS
Location: Palencia, Pie Del Cerro, east of Guatemalan City.
Farm: San Patricio El Limon
Producer: Guadalupe Alberto Reyes
Varietal: Red Bourbon
Elevation: 1600–1800 m.a.s.l
Processing: Washed and dried for about 10 days
Harvest: May 2016
Flavour description: Almond and citrus with milk chocolate notes. Creamy mouthfeel.
About us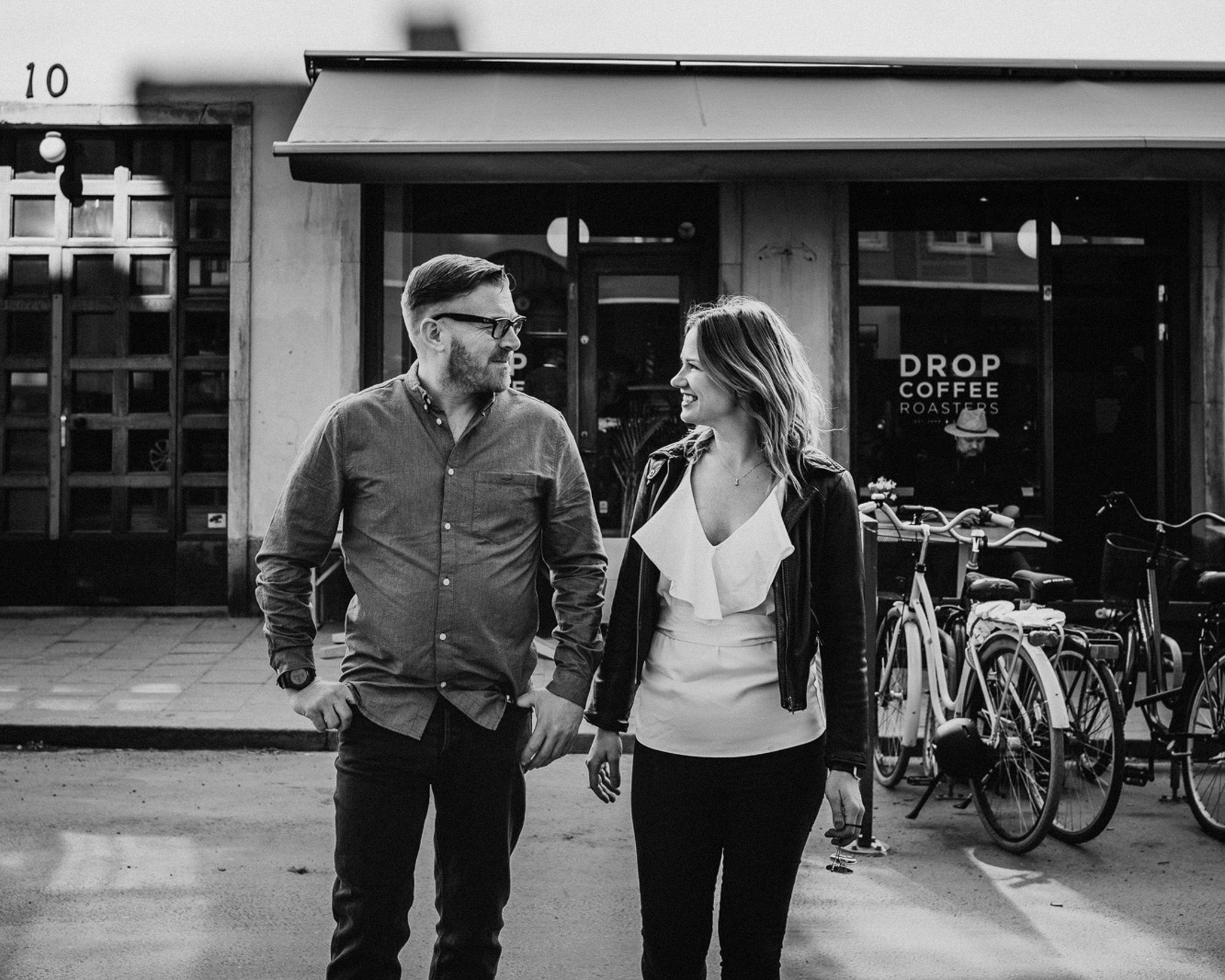 Find out more
Our roastery is located in Rosersbergs Industrial Area, a five-minute drive from Rosersberg train station. We have been roasting all our coffee on our turquoise 25 kilos Diedrich, since 2013.