Rodriguez, Villa Tunari, Bolivia
"Working together with the exporters Daniella and Pedro we are supporting their program Sol de Mañana which is educating the farmers in treatments for leaf-rust and how a higher price can be achieve for higher quality. Villa Tunari is a colony in Caranarvi that have just started working in the project." /Joanna Alm, Head roaster, Drop Coffee
Elda is a young women who together with her husband Felix Choquehuanca source beautiful cherries from the colony of Taypiplaya. During the day they both tend the land, pruning, clearing and picking the cherries.  
At the end of the day both Elda and Felix hand sort the cherries for unripes and defects, knowing this will help them be selected as a micro lot. Then by Taxi they deliver their cherries to the Buena Vista mill Every night from 12 pm to 4 am where the coffee is processed.  If selected as a micro lot it is separated and then cupped at the mill to access its quality. Being selected means a higher price for the cherry, and can then go on to be a lot like this one.
They are now a part of the program that Daniela and Pedro has, called Sol de Manana. Pedro and Daniela are exporting the coffee and finding a good market for it, they are also training the farmers to work for a higher quality with less leaf-rust.
FACTS
Producer: Elda and Felix Choquehuanca
Location: Taypiplaya, Caranavi, Bolivia 
Varietal: Caturra, Catuaí and Typica 
Harvest: May to September 2015, peaking in June and July
Process Date: 19th July 2015
Elevation:  1550-1650 masl
Processing: Full-washed 
Flavour description: A mature and sweet cup with a medium body. Notes of red grape, raisin and dried fruit.  
About us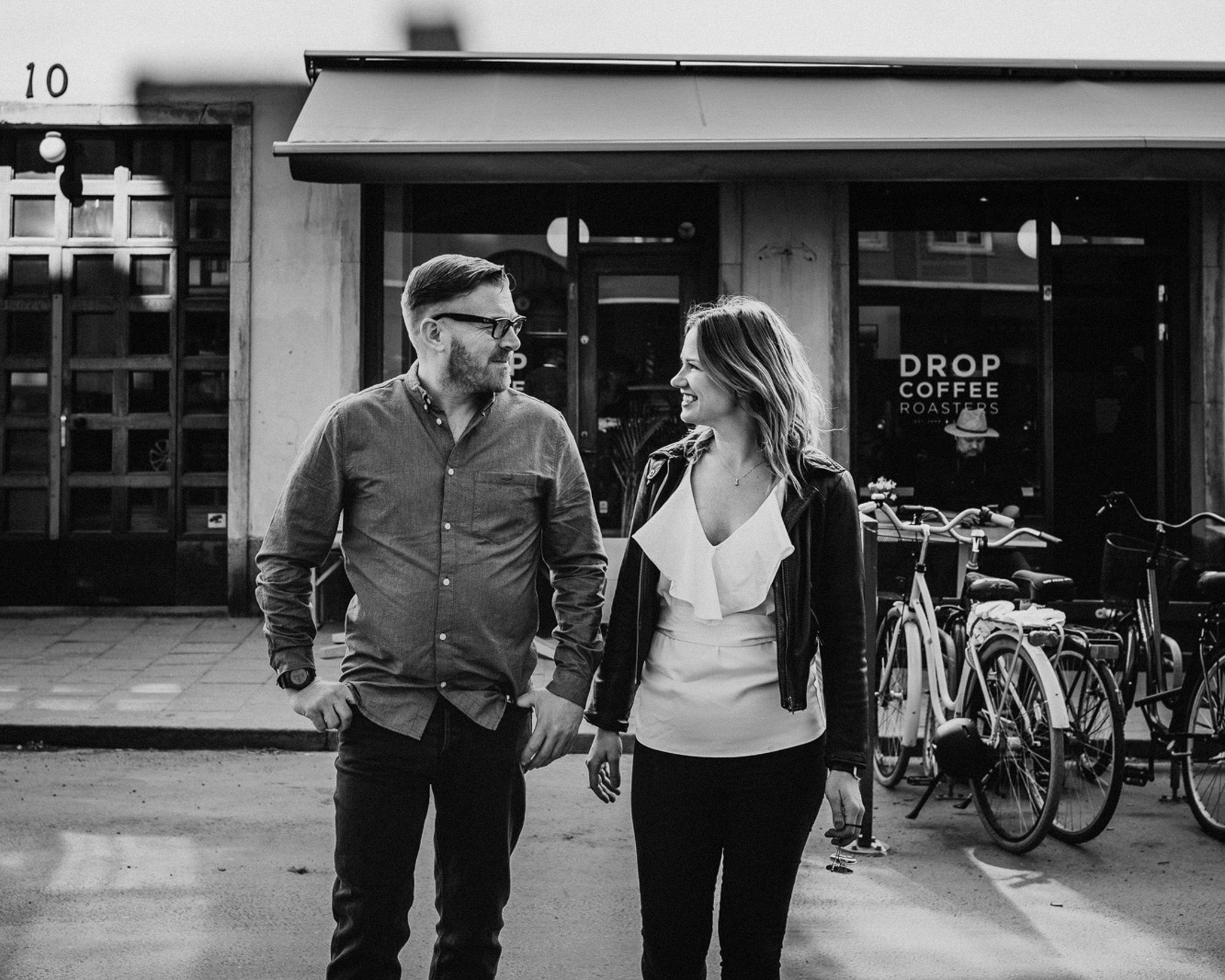 Find out more
Our roastery is located in Rosersbergs Industrial Area, a five-minute drive from Rosersberg train station. We have been roasting all our coffee on our turquoise 25 kilos Diedrich, since 2013.