The time of the year when the coffee is picked, the processing is finished in Kenya and the coffee is delivered to coffee bars is always a special time and, for us, the clearest sign that summer has come.Tegu AA comes from the Nyeri region in Kenya. The volcanic soil is rich in minerals in area and the farmers pick the coffee berries with extreme care. The berries are then taken to the wet mill Tegu Factory located next to the river Tana in the valley of Mount Kenya and thereby has access to water directly from the river. The coffee has grown, shadowed by macadamia trees and eucalyptus, on 1770 masl until it was hand picked between October 2012 and January 2013. The coffee is wet processed in the Tegu Factory, which together with Karogot and Ngunguru make up the Tekangu Farmers Cooperative since 2005. The joint cooperation grants local farmers with money for school fees, investments for the agriculture and household goods.
The team behind the cup consist of project leaders and agronomists of world class and are capable to bring out a unique character from the coffee. The coffee we found to be most exquisite this year was the Tegu AA. Fresh tones of citrus, rhubarb and cream are in the cup. 
About us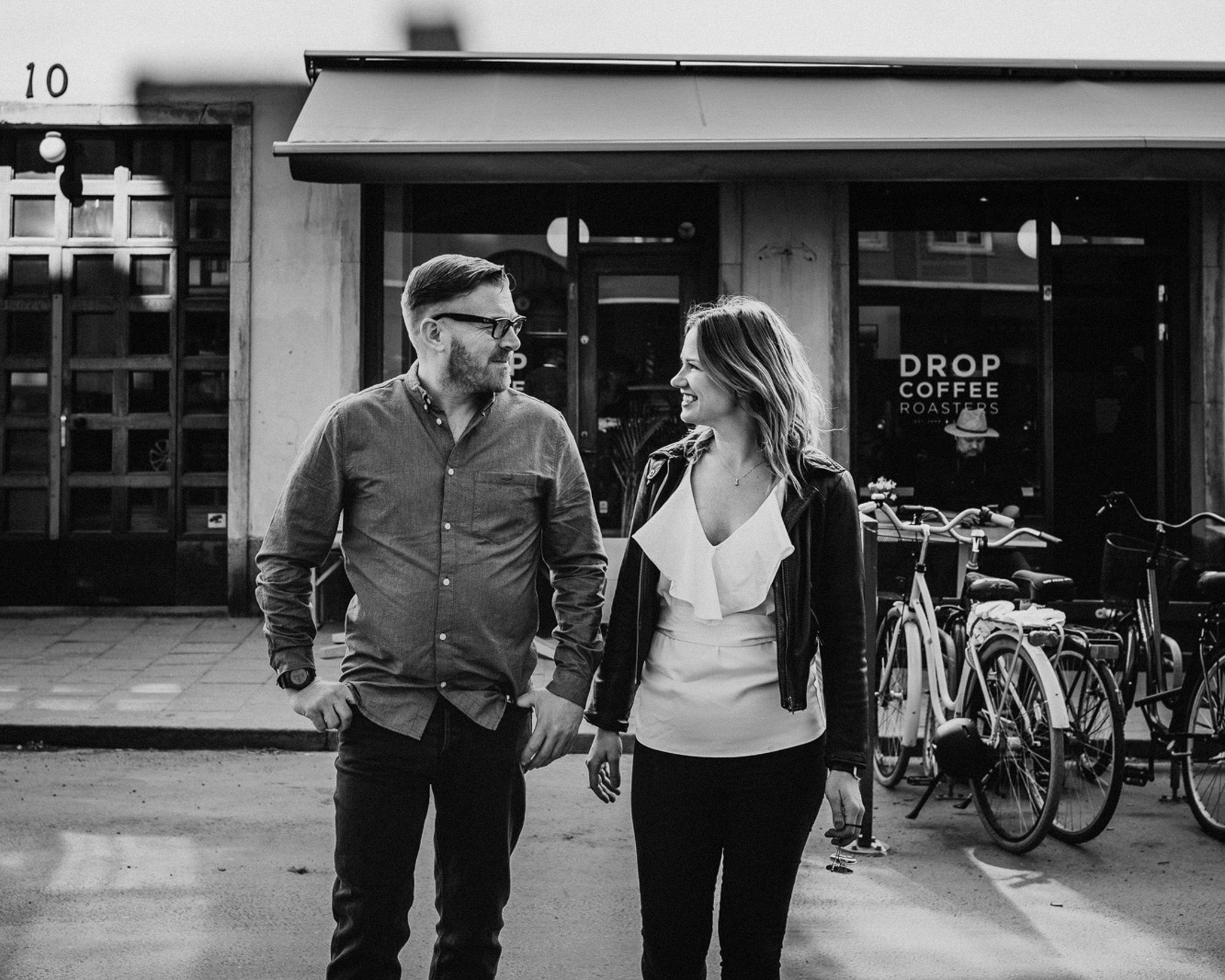 Find out more
Our roastery is located in Rosersbergs Industrial Area, a five-minute drive from Rosersberg train station. We have been roasting all our coffee on our turquoise 25 kilos Diedrich, since 2013.