Together with the high altitude and weather, the prerequisites for growing coffee are optimal in Colombia; where there are two different harvests each year.
A tradition for Colombia is to sell the exported coffee as "Excelsos", "Supremos" etc., this is starting to change for the high-end coffees, which are increasingly beginning to be sold for each cup's individual character, a good example of one of these coffees is Gigante. Gigante comes from the southern region of Huila, which has been producing many coffees of high quality over the last years. A lot of this is thanks to the cooperative "Coocentral" and due to, starting to separate lots down to two bags. Last year we bough Caguancito, which we competed on in World Barista Cup, from the coperative, this year we fell for a coffee from the village Gigante. Gigante is a typical "Huila-cup", intense, clean and with a fruity acidity and is produced by various small families and farmers. Huila is in general exceptional in producing coffee in small scale.
About us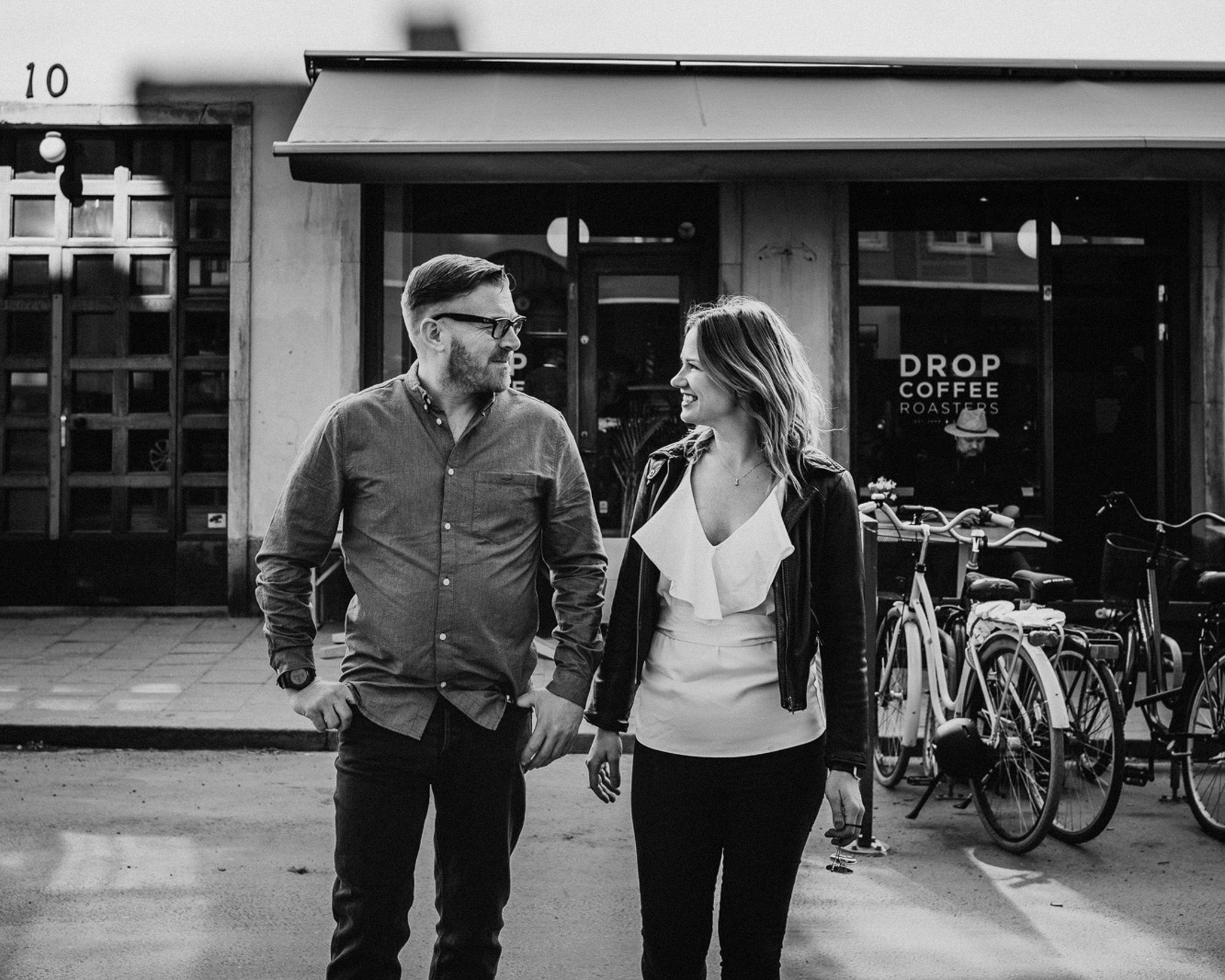 Find out more
Our roastery is located in Rosersbergs Industrial Area, a five-minute drive from Rosersberg train station. We have been roasting all our coffee on our turquoise 25 kilos Diedrich, since 2013.