Nemba is two entities: a cooperative and a washing station. The cooperative is comprised of the delivering cherry producers to the washing station and the washing station is owned by Webcor. At the beginning and end of harvest, the washing station is open twice a week and operates everyday during the peak of the harvest period.
According to Nemba washing station's manager, Fabien Nyambere, the biggest challenges to quality are good agricultural practices and farmer access to fertilizer. Webcor's team of agronomists work with the farmer associations on educating good agricultural practice but fertilizer use is a challenge connected with poverty: cherry producers struggle to be able to afford fertilizer. However, Fabien believes that higher prices can be achieved in the market as farmers increase yields with better agronomic practices and improve the quality of cherry selection.
During Burundi's first round of privatizing its washing stations in 2009, Webcor acquired 13 of the washing stations located in the Kayanza and Ngozi regions. These provinces, especially Kayanza, are well-known and highly regarded for producing some of the best coffees in the country. High elevations, rich volcanic soils and experienced and disciplined farmers are some of the things that set Kayanza apart from neighbouring coffee growing areas within Burundi.
Webcor has set itself apart from the competition by developing a professional agronomic team, comprised of three engineers who oversee the three regions Webcor currently operate in. This team is responsible for overseeing agronomic best practice, education of and collaborating with cherry producers both pre-harvest and harvest, with an emphasis on ensuring producers have the necessary tools and knowledge to oversee and determine agronomic practices best suited to producers' own plantations.
Due to civil war and complete state control of Burundi's coffee sector, cherry producers have had little control over the coffee production process, leading to wildly fluctuating harvest yields and poor quality control. Fortunately, Burundi is well provisioned with good agricultural and climatic conditions, as well as varieties with great potential for producing unique and quality coffees. Webcor's mandate is to increase coffee productivity and quality through financial investment, a strong professional team of agronomists and a focus on good cherry selection. This team is excited about the opportunity of closing the gap between cherry producer and buyer and facilitating producer independence through good resource management and transparent business practice. 
About us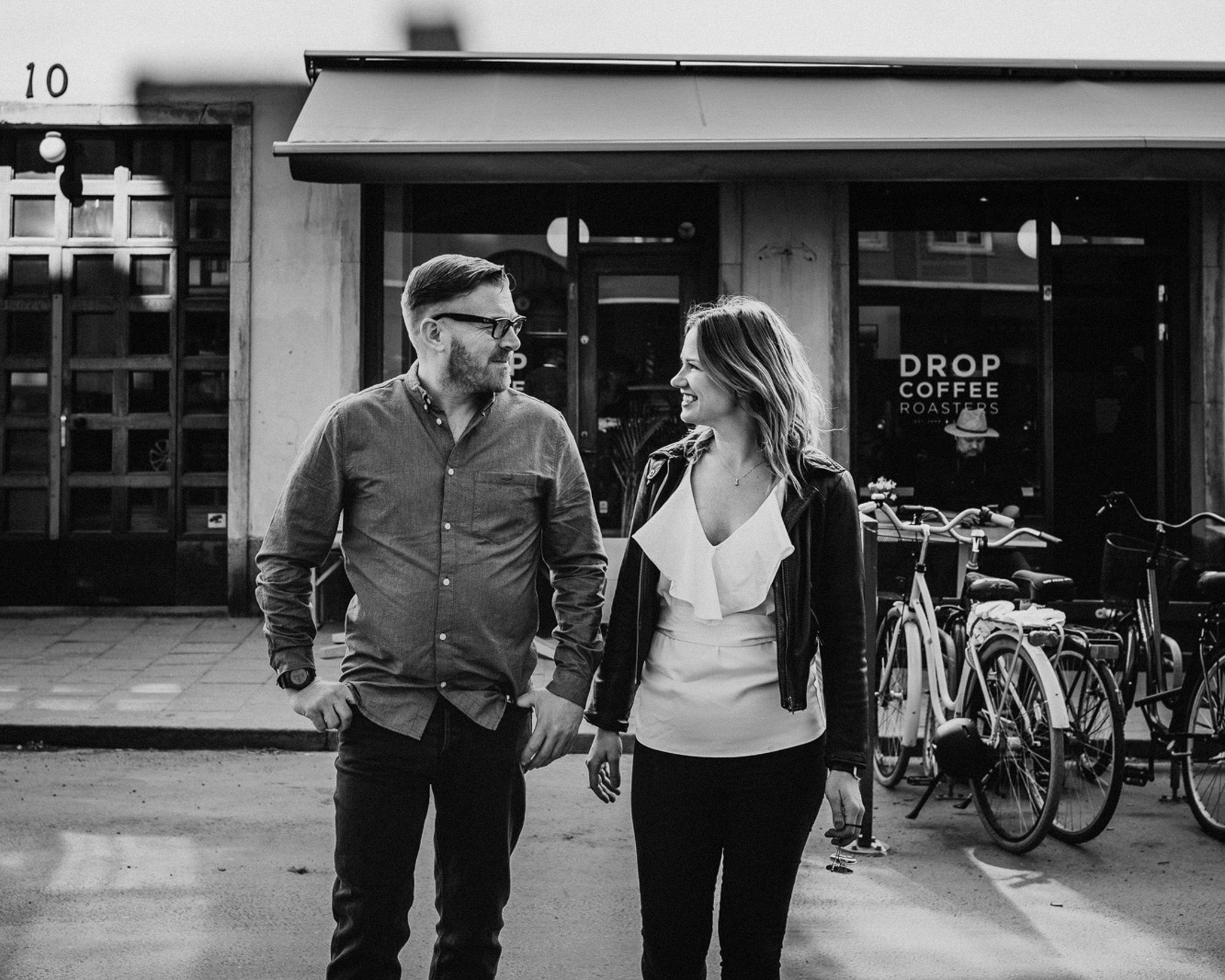 Find out more
Our roastery is located in Rosersbergs Industrial Area, a five-minute drive from Rosersberg train station. We have been roasting all our coffee on our turquoise 25 kilos Diedrich, since 2013.