Vit pappersfilter för Kalita Wave med platt botten. Kalita Wave-filter är de bästa filtren vi har smakat. För optimal smak rekommenderar vi ändå att skölja papperet med hett vatten före bryggning, placerat i filterhållaren. 

Se till att du får rätt storlek för ditt Kalita Wave, antingen 155 eller 185.

Säljs i förpackning om 50st eller 100st. 

---
White paper filters for your Kalita Wave brewer with the signature flat bottom shape. Kalita Wave filters are the best filters we've tasted, but still, need a little rinse before brewing.
Make sure you get the correct size for your brewer, either 155 or 185.
Sold in packages of 50 or 100pc. 
About us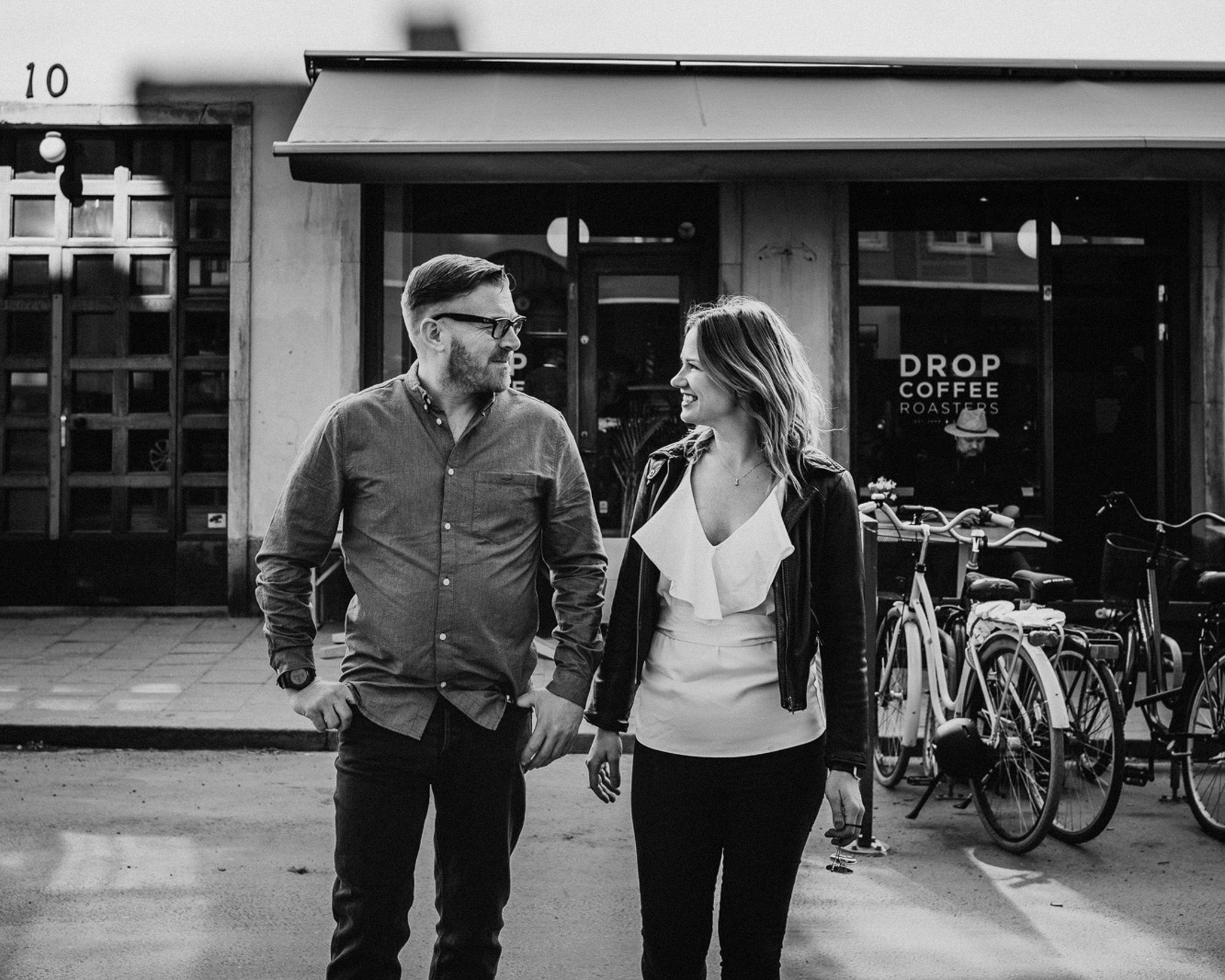 Find out more
Our roastery is located in Rosersbergs Industrial Area, a five-minute drive from Rosersberg train station. We have been roasting all our coffee on our turquoise 25 kilos Diedrich, since 2013.